"Top Tao Seeds" seed bank
Top Tao Seeds stand, above all else, for taking cannabis back to where it belongs - nature.
The breeders behind this seed bank are only interested in the highest quality natural seeds. No feminized varieties stock their shelves, however, there are plenty of autoflowering strains bred through decades of experience with the Ruderalis genes and enhancing ganja in accordance with nature itself - because fully organic creates far stronger and more viable strains than any alternative.
No-one does relatively rare regular autoflowering weed seeds like Top Tao.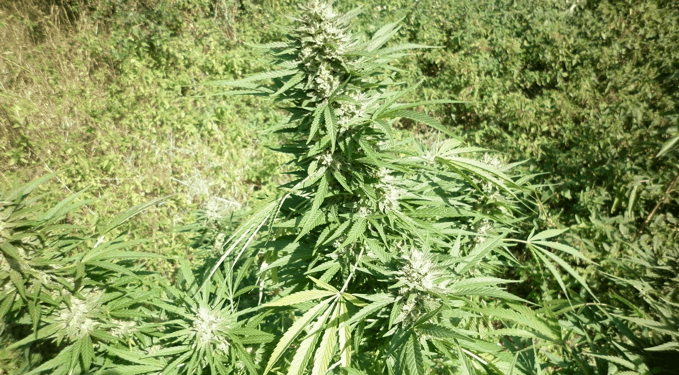 Origins
Top Tao Seeds owe their origins to the underground growers' scene, following the path of the dearly dope-devoted until weed seeds became legalized in the Czech Republic, their base of operations.
They've been working with the famed and robust Ruderalis genes ever since 1998, and it's fair to say that the potential of this remarkable plant for our beloved Mary Jane helped shape and drive the ambitious Top Tao team since day dot.
Brand Evolution
Students of Genetics
For Top Tao Seeds, learning has always been a high priority, and surely an exceptional level of experience came from their formative years on the underground scene and tinkering with Ruderalis genes.
These guys have spent years assembling a genetic library of seeds collected from the farthest reaches of the world. To Top Tao, every seed they could get their hands on simply added to their expertise and the wholeness of their potential.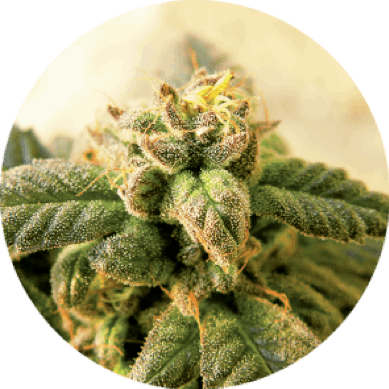 In a story that inspires imagery of the traveling adventurer driven by passion, Top Tao gathered seeds for study from European sailors in the Amsterdam and Hamburg regions, from African students at the University of Agriculture who gifted some exceptional Sativa strains, and even from travelers visiting or returning from India, the Near East and Swiss Alps.
A Natural Development
Of course, Top Tao's fixation with the potential for pot that Ruderalis genes could unlock has always been a driving factor for these guys, however, as the years pressed on, they became bonafide experts in the field of autoflowering seeds.
And it was during this development from underground enthusiast to global name that Top Tao Seeds' philosophy developed in earnest.
Whether solely through their learning and adventures in growing ganja or through a pre-built disposition, a core belief in returning to the roots of cannabis cultivation took hold and has driven Top Tao through the decades since their inception.
Their rigid focus remains to this day immovably fixed on using only the highest quality regular seeds, untouched by pesticides or fertilisers and, though it may sound strange in today's cannabis climate, absolutely no feminized seed varieties.
Yes, you heard right. This is a seed bank working in complete harmony with Mother Nature who often tout their ethos of growth as nature intended.
It's Top Tao's belief that their entirely organic cultivation methods, combined with the absence of feminized seeds, leads to strains which are far stronger and considerably more viable than any alternative.
Mother Nature knows what she's doing, and who are we to argue?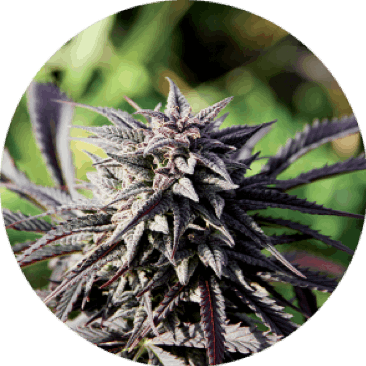 Far From Common
It's easy with today's cannabis culture overflowing with feminized hybrids, outlandish names and extreme levels of genetic manipulation to feel like an all natural approach to cultivation and breeding might produce common bush weed that you'd have no interest in.
It's a myth which Top Tao are working steadily to dispel and doing a remarkable job, too.
This seed bank's regular autoflowering varieties actually include some real rarities for growers in the United Kingdom and, because Top Tao started small and built up their experience and acclaim as naturally as their seeds themselves, an inherent degree of care and knowledge is evident in these exceptional strains which truly need to be sampled to appreciate their genuine nature.
Autoflower Advocates
Autoflowering cannabis strains may sound like a step away from the natural approach Top Tao prizes so highly, but in actuality, this could not be further from the truth.
By breeding Ruderalis genes naturally into their cannabis strains, the Top Tao team help their customers to avoid hassles of the cold and wetness of autumn while adhering to their au-naturel ethos, and, thanks to their wealth of experience producing stable auto genetics, provide consistently high quality plants which often boast better qualities when compared with feminized counterparts.
The Breeder's Seedbank
As Top Tao focus on stocking their shelves with premium regular seeds and auto varieties, they are an optimal choice for cultivators who are looking for not only an easy grow, but also for breeders.
In order to create new strains, breeders need access to the highest quality regular seeds so that male plants can pollinate females and desirable traits can be extracted for their new strain evolutions.
Top Tao Seeds' offerings make it easier than ever for top line breeders to create the next favorite hybrid strains and varieties, or even for growers hoping to share some seeds with friends.
No Risk, No Reward
Of course, a seed bank stocking only regular seeds does come with risk - growers must be wary of males and understand how to spot them sharpish so they can't pollinate and ruin your harvest.
As Top Tao claims so fervently, sowing regular seeds is the right thing to do. Returning to the roots of nature brings cannabis back to where it belongs.
So for the environmentally conscious cultivator or conservative grower keen on sustainable life, or even just those in need of a strong strain suited to European climates - resilient, robust and remarkable - the Top Tao collection is a prime fit.
Top Tao Seeds in Numbers
1998 - started on the green scene
2000 - first supplied seeds to cannabis market
100% natural, organic seeds
99% germination capacity
15 strains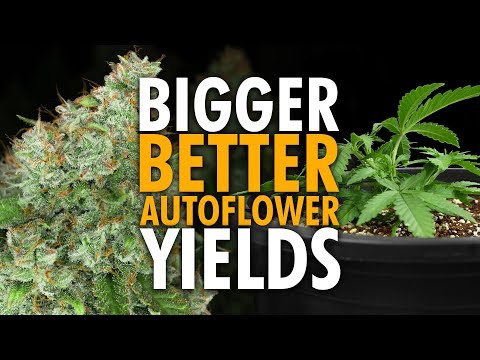 Essential Strains
Top Tao's final selection of seeds are subjected to extreme and all natural conditions which result in a 99% germination capacity and, as you'd expect from autoflowering strains, a strong resilience to stress, disease, cold weather snaps and nutrient shortage.
All are hailed as providing prodigious yields, but we've highlighted a few here to point you in the best direction.
Demon Auto Tao
A Sativa-dominant hybrid born through breeding Bohemia Abdul (a cross between Oldschool Bohemia and Africa Abdul) and Ruderalis genetics. Not the strongest strain around, but a bundle of unforgettable fruity flavors, super short flowering times, captivating colors and an exquisite cerebral high.
CBD Haze Auto
As with any CBD-focused strain, one expects ratios favouring the CBD cannabinoid, however, CBD Haze Auto is known to be generous with her THC production, too, with levels reaching upwards of 20%.
This means that, while she's a perfect match for medicinal marijuana needs, she's not best suited for those who don't enjoy the psychoactive high of ganja. Still, she's packed with CBD and flowers in under 7 weeks so it's hard to go wrong here. Need we explain there's Haze genetics going on, too?
Early Top Tao
A multiple award winner in outdoor cannabis categories, Early Top Tao is a balanced hybrid strain able to grow stupidly fast and vigorously in even less than ideal conditions. A great choice for cultivators in Central Europe or the United Kingdom. Expect some serious resin-coated buds and an energizing high.