Dispensario Seeds
Part of a growing community of experienced cannabis seed producers to focus heavily on CBD and CBN, Dispensario Seeds has become a firm favorite among medicinal tokers worldwide.
They have brought together and shared their best landrace seeds collected during a lifetime of travel to marijuana hotspots worldwide in search of the purest possible genetics, a traditional medicine used for thousands of generations. Starting with selections of Canadian plants packing high CBD and CBN, they have made incredible headway with their best genetics, getting fabulous results time and again.
Learn more about what makes Dispensario Seeds an experienced and reputable leader in their field, right here at SeedSupreme Seed Bank.
A Masterclass in Medical Marijuana Breeding
Now in business for approximately seven years, Dispensario Seeds is on a mission to locate and source the purest possible genetics the world has to offer, in order to create the most effective and enjoyable medical marijuana strains the commercial market has to offer.
What sets Dispensario Seeds apart from many comparable seed producers is their total commitment to therapeutic cannabis users and the well-being of medical marijuana patients. Today, Dispensario Seeds cooperate in various studies on alternative medical therapies, doctors, and professionals providing the best genetic varieties of cannabis developed exclusively for their high content of CBD.
While most commercial cannabis seed producers continue to focus primarily or exclusively on THC, Dispensario Seeds is more interested in the remarkable properties of high CBD seeds and their wide-reaching medical applications.
Essential Strains
Every strain across the Dispensario Seeds catalog has been extensively refined and improved over time for maximum stability and unbeatable performance. Easy to grow with no specialist skills or knowledge required, most seeds are ideal for newcomers and suitable for most types of indoor grow spaces.
Just a few of the best-selling therapeutic strains currently available from Dispensario Seeds include the following:
Charlotte's Web
With her elevated CBD content and less than 0.3% THC, Charlotte's Web is a pure-medicinal marijuana strain that isn't going to get you high, irrespective of how much you consume.
Perfected over several years of meticulously controlled breeding, Charlotte's Web combines a beautiful lemon-citrus fragrance with an earthy flavor and smooth smoke. Flowering times average around 80 days, after which approximately 500g of usable cannabis for every square meter grown is the norm. What's more, this remarkable strain has a compelling claim to fame.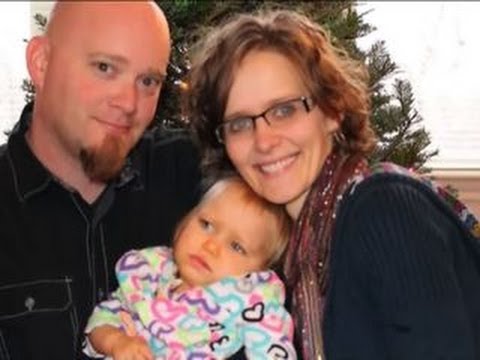 Lemon Ammo
Also boasting an elevated CBD content, Lemon Ammo has been the ultimate crowd-pleaser for the best part of two decades. Easy to grow and with a flowering period as short as 60 days, Lemon Ammo produces massive quantities of fragrant and flavorful cannabis with next to no TLC required.
Expect bucket loads of lemon-piney aromas from this 2004 Cannabis Cup winner, which has been a staple on the scene in almost every Amsterdam coffee shopever since.
White Snow
True to her name, well-cultivated White Snow specimens are known for producing the most beautiful crystal-white covering of trichomes as the flowers reach maturity. Famed for her spicy flavor and earthy fragrance, White Snow combines an elevated THC content with a decent dose of CBD and approximately 80% Indica genetics.
Like her counterparts in this list, White Snow boasts a short flowering time of approximately nine weeks and average yields in the region of 500g for every square meter of growing space. All with next to no effort required on the part of the grower.
Big Green Crack
Way heavier on the CBD side of things than the original, Big Green Crack has been meticulously engineered to produce mind-blowing quantities of therapeutic cannabis with a sweet fragrance and stunning flavor.
Bursting with sweet grape flavors and plenty of old-school dankness, Big Green Crack is every bit as moreish as its namesake. Only with this stuff, it's far more about capitalizing on the benefits of CBD than wiping the floor with yourself with tons of THC.
Queen Widow
Rounding off with an unmissable specimen for recreational and medicinal cannabis users alike, Queen Widow is a staple in established dispensaries across California and beyond for a good reason. Along with a flowering time that averages just 45 days, Queen Widow has one of the most elevated terpenes and essential oil contents of any strain in her class.
She's therefore just the thing for creating fragrant and flavorful extracts or kief while delivering a heavy hit of CBD as an added bonus. Just be sure to exercise caution if you plan on growing Queen Widow at home, as the fragrance during the flowering period is practically impossible to keep under wraps.