"Advanced Seed Banks" seed bank
Advanced Seeds is a fresh and modern seed bank operating out of southern Spain, specializing in feminized and auto-fem strains.
They farm with a entirely organic set-up using no insecticides or artificial fertilizers, and their breeding techniques seem to be getting better every year.
Whether you want to try some of their super strong and seriously tasty feminized strains or get your hands on their unique new autoflowering hybrids, these guys have the marijuana seeds for you. Browse through the catalog they have to offer below and get the best new genetics from us right here at SeedSupreme Seed Bank.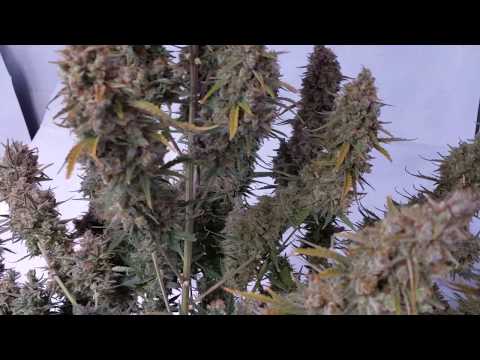 All About Results
Advanced Seeds is one of a select group of elite seed producers who prefer to let their products do the talking. Rather than waxing lyrical about their accomplishments and accolades, they tend to keep pretty quiet about what they're up to.
Hence, not a great deal is known about the team behind Advanced Seeds or their mission, but the quality of the seeds they're putting out is simply superb.
Au-Naturel Commitment
Along with producing the highest quality cannabis seeds for recreational and medical use, Advanced Seeds is committed to 100% organic cultivation techniques.
Traceability and sustainability mean a lot to Advanced Seeds, which over the years has brought together some of the most potent American and Dutch strains to produce new and interesting hybrids.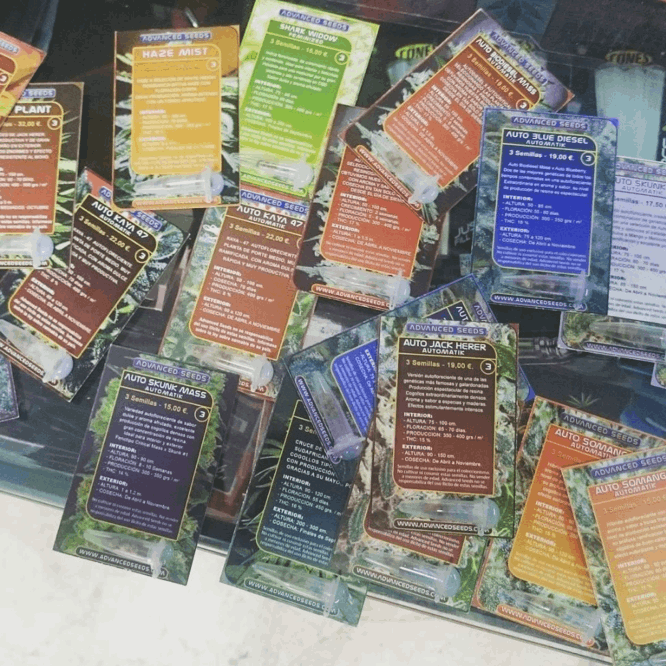 Essential Strains
Like any good seed producer, the proof with Advanced Seeds is in the pudding… as they say. Getting a taste for what Advanced Seeds is capable of is as easy as setting yourself up with one of their top-selling strains, which right now includes the following among others:
Auto Amnesia
Original Amnesia and Haze Autoflowering were brought together to create this Sativa-dominant hybrid, which in direct contradiction to her name is all about boosting brainpower.
Boasting a spicy and peppery fragrance with plenty of sharp citrus in the background, Auto Amnesia is easy to grow indoors or out and shows excellent resistance to mold. The high is predominantly cerebral, bringing on a soaring uplift that lingers for hours on end.
Auto Blue Diesel
Auto Biodiesel Mass x Auto Blueberry - aka
Exactly as you'd expect, the fragrance of Auto Blue Diesel is dominated by fuel-heavy funk, though with plenty of sweet and juicy berries to cut through the whole thing. Germination to harvest times can be as short as 60 days, after which you'll be looking at a king's ransom in quality cannabis that also brings a decent dose of CBD into the mix as an added bonus.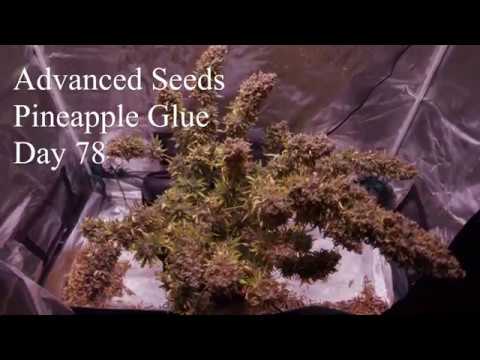 Auto Gorilla Blue
A hard-hitting strain that's all about cerebral stimulation and euphoria, Auto Gorilla Blue gets to work in seconds with a high THC content of approximately 20%. The initial feeling of overwhelming giddiness and happiness eventually melt into a state of blissful tranquility, keeping you on top of the world for the duration.
Not only is Auto Gorilla Blue a consistently reliable producer with a beautiful piney fragrance, she's also a walk in the park to grow.
Kaya 47
Similar to AK 47 in many respects, though capable of producing much bigger yields after a significantly shorter flowering time. 90 days is all you'll need to take this stuff from germination to harvest, during which you'll have no problems keeping your plants under control in even the most compact indoor grow spaces. That said, the stink is almost impossible to keep under wraps, just as soon as Kaya 47's buds begin doing their thing.
Jack Plant
A direct descendant of Jack Herer, Jack Plant has again been precision engineered to reduce flowering times and maximize yields. That said, give this girl all the space she needs outdoors and you could be looking at plants towering above four meters in height.
Not the easiest strain to grow or keep under wraps for obvious reasons, but one that's nonetheless capable of producing more weed than you'll know what to do with on a per-plant basis.
Gorilla Blue
Created by combining the genetics of Gorilla Glue #4 and DJ Short Blueberry, Gorilla Blue is the epitome of all-things sweet and sticky. Her exceptionally resinous buds are great for making cannabis concentrates and extracts in general, with a flavor and fragrance reminiscent of juicy forest fruits. The high is completely relaxing, getting to work on body and mind with equal effectiveness.