"Canadian Bred Seeds" seed bank
Part of a fresh wave of new-generation ganja seed producers to emerge from north of the border, Canadian Bred Seeds is already making a name for themselves at home and abroad. Renowned for pumping extraordinary amounts of research and development into every seed sold, Canadian Bred Seeds offers a compact catalog of heavy-hitting strains for all purposes.
Already well known for the quality of their product, these talented Canadian breeders are also showing a great focus on genetics and research, producing some seriously unique marijuana strains. Whether it's regular, feminized or autoflowering beans you want, you'll find them here. With rave reviews flying in for the likes of Bunker Bud and the super tasty Lethal Purple, whichever of these tasty pot seeds you want to try out, buy them online here at SeedSupreme Seed Bank.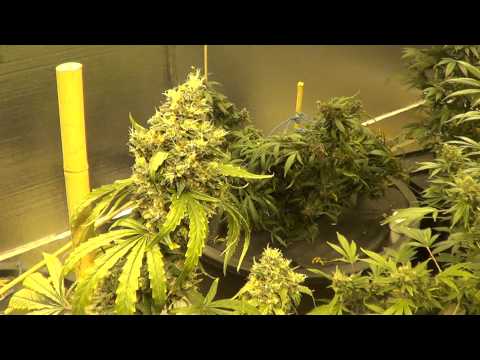 Essential Strains
To date, Canadian Bred Seeds has launched around 10 top-shelf strains direct from their own labs, each bringing something interesting and undeniably appealing to the table. Already a staple in their native Canada, CBS seeds are slowly making their way across connoisseur cultivation circles in the USA, Europe and beyond.
Here's a brief rundown of just a few of the top-selling strains up for grabs right now from the folks at Canadian Bred Seeds:
Lethal Purple
True to her name, Lethal Purple is known for producing some of the most beautifully dark purple hues, which intensify as the plants reach maturity.
Lethal Purple needs a fair amount of space to do her thing, often reaching around 6 feet in height and putting out up to 1lb of quality cannabis for every square meter of grow space. The fragrance is floral and perfume-heavy on the nose, while the high does exactly what you'd expect from an 80% Indica hybrid.
Super Early
Perfect for growers who aren't exactly blessed with the patience of a saint, Super Early is all about rushing things to completion without compromising on quality.
From seed to harvest, you're usually looking at no longer than eight weeks with this stuff. The plants stay superbly short and stout from start to finish, producing modest yields of sweet-smelling weed with Northern Lights #2 and Mexican Ruderalis lineage. The fragrance is also relatively modest during the flowering cycle, making Super Early comparatively easy to keep under wraps.
Bunker Bud
This incredibly compact specimen takes her name from the fact that you can grow these plants pretty much anywhere, irrespective of how little space you may have to play with. From secret underground bunkers to a quiet corner of an unused closet, Bunker Bud is one of the least demanding strains you'll ever come across.
Flowering times come in at around seven weeks, after which you'll be looking at around 4oz of potent pot from each plant. Bunker Bud has around 80% Indica genetics, so you know what to expect from the high.
Hindu Kush
The CBS take on Hindu Kush is a highly impressive outing, which produces the most gorgeous dark greens and hints of blue across the buds and the leaves alike in the run up to maturity. Short in size and stocky in nature, Hindu Kush tends to mature relatively early and begins producing heavy quantities of resin in no time at all. Hence, this strain is an ideal choice for whipping up some DIY hashish at home, or any other extracts or concentrates you fancy.
Early Sativa
100% Sativa genetics guarantee an intensively motivating and energizing high, making Early Sativa the perfect choice for an afternoon smoke or a wake and bake. Fresh and fruity on the nose, Early Sativa is exceptionally easy to grow and is yet capable of producing generous yields within just a few weeks of popping the seeds.
Early Sativa is particularly suited to outdoor cultivation in warmer Mediterranean climates, though can also withstand the old cold snap further north.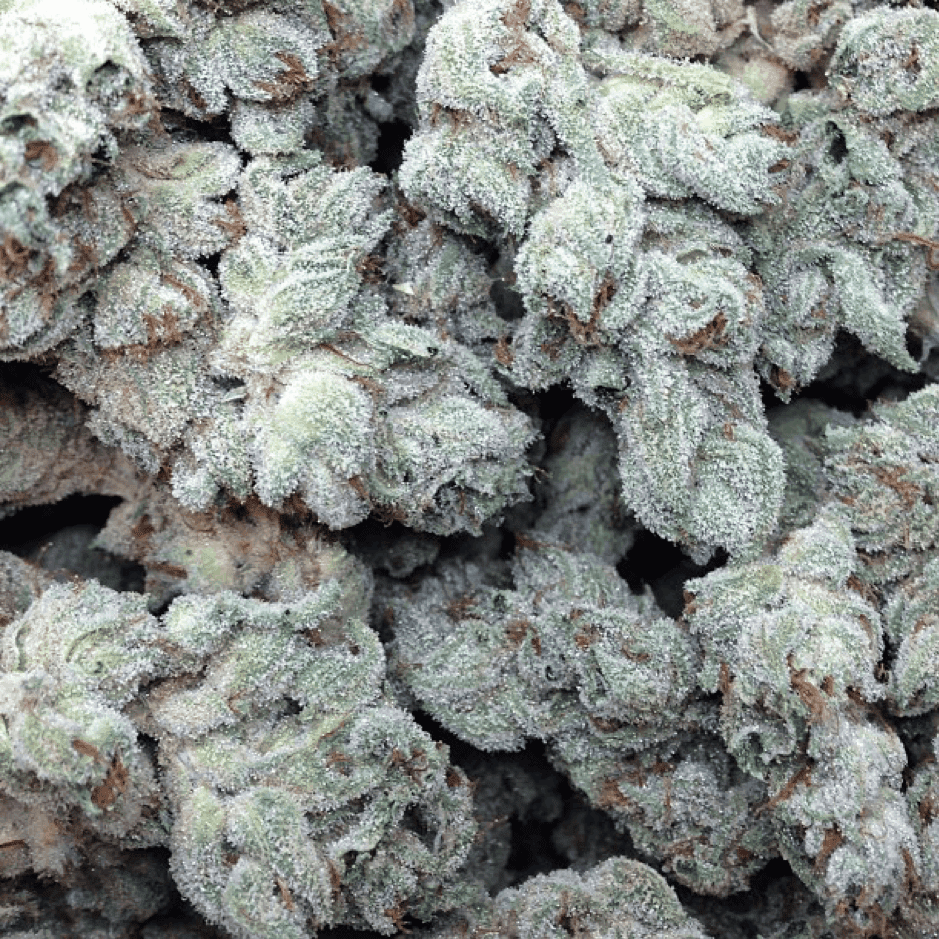 Madame Poison
If you're all about bag appeal, look no further than Madame Poison. This beautifully balanced 50/50 Sativa/Indica is known for producing some of the most vibrant purple flowers of any easy-grow strain, with excellent mold resistance and solid durability in general.
Plants of around 4 feet in height are good for more than 8oz of weed after a relatively short flowering period, along with a perfectly balanced high that does the business on body and brain with equal effectiveness.