When breeder Ben Holmes founded Centennial Seeds back in 2009 he was one of the first in the USA to be doing it solely for the medical cannabis community.
Since then, his company has been refining and optimizing their seed production methods and output, bringing an entirely new standard of quality and performance to North America's high CBD strains market.
There was a need for seeds of new cross-strains among Colorado's up and coming medical grow gardeners and Centennial Seeds has been developing their weed seed production methods ever since. Early on, they began the process of cataloging and preserving landrace and local heirloom strains to keep as breeding stock and now boast a selection of genetics spanning 5 continents. Having all of this genetic material for research means their range consists of a mix of dank pure breeds, Sativa dominant hybrids and CBD-heavy super strains specifically bred for medical users.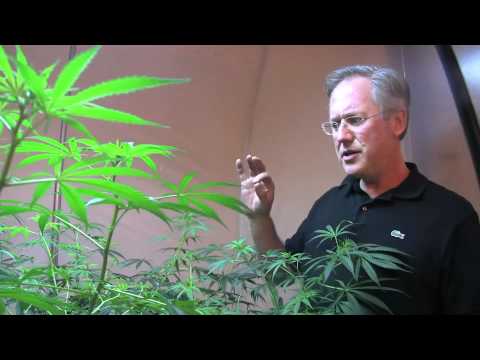 CBD Commitment
Centennial Seeds is driven by the growing evidence supporting CBD as a safe and effective therapeutic compound with wide-reaching medical applications.
Having selected rare and exclusive strains and genetics from no less than five continents worldwide, Centennial Seeds is committed to producing new and innovative hybrids you will not find from any other seed producer.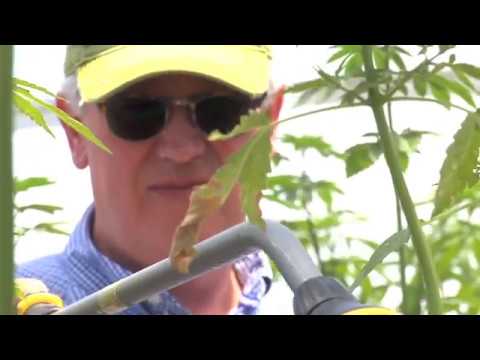 Essential Strains
Always compact and available in limited quantities only, all Centennial Seeds products are available on a 'here today and gone tomorrow' basis. Hence, if you're interested in trying your luck with any of the following, you'd be wise to do so now before they're gone for good:
Dakini Kush
One of the flagship offerings to have come from Centennial Seeds over the years, Dakini Kush is a renowned medical marijuana strain that is both easy to grow and exceptionally effective.
Her comparatively high CBD content has made Dakini Kush a firm favorite for the treatment of mood disorders, anxiety, chronic pain and poor appetite. Dakini Kush is suitable for indoor and outdoor cultivation alike, with a compact flowering time of approximately nine weeks and consistently excellent yields.
Otto #1
Another hugely popular medical cannabis strain from Centennial Seeds, Otto #1 impresses with a CBD content that often reaches between 5% and 10%.
Combined with a comparatively low THC content, Otto #1 is a balanced and controllable strain that is both enjoyable and therapeutic in equal measures.  Flowering times average around 10 weeks, yields are always good and Otto #1 demonstrates excellent mold-resistance throughout the cultivation cycle.