"Hazeman Seeds" seed bank
HazeMan Seeds is the seed bank of legendary weed breeder HazeMan, whose career spans many decades, including a number of years breeding for other successful seed banks before striking out on his own enterprise.
Using the knowledge and expertise he's gained from over 40 years of personal cultivation and breeding experience, HazeMan has established himself as a stickler for the old school styles and flavors.
A lifelong fan of the quintessential Haze genetics, with a passion for Indicas and seriously dank hybrid strains, this talented breeder consistently delivers the goods. Here, classic clones meet new genetics and bring new and improved flavors time and again. Get lost in the haze with these regular beans from SeedSupreme Seed Bank.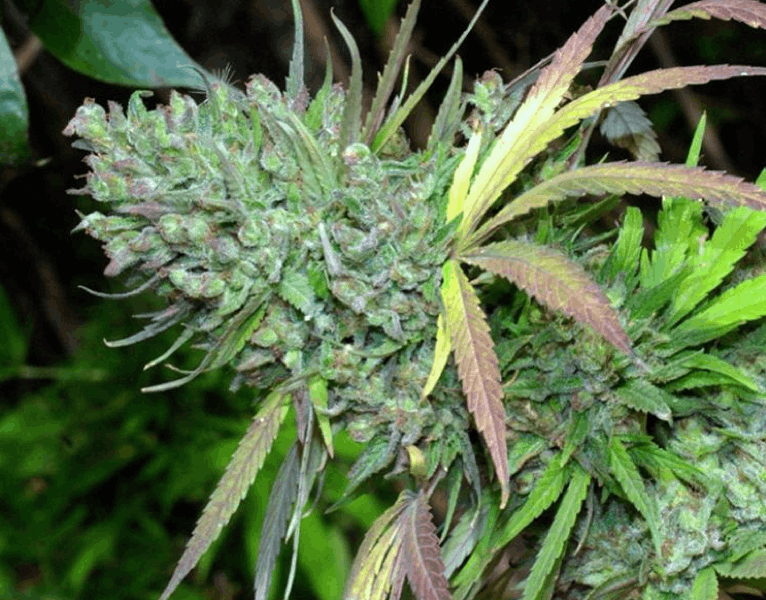 Origins
Though HazeMan Seeds officially got started in the early 2000s, the seed bank's eponymous breeder has been cultivating cannabis and breeding new varieties since the late 70s.
Firmly entrenched in old school values and philosophies, HazeMan branched out on his own with this seed bank venture, following his dream and determined to bring his expertise, tastes and collection to the marijuana masses in a more personal manner than in his preceding years producing pot seeds for other prestigious seed banks.
HazeMan Seeds has and always will be massive lovers of the famed Haze strains, and dedicated much of their early work to these phenomenal phenotypes. Theirs is an old school meets new generation breeding ethos. 
Brand Evolution
HazeMan - More than a Nickname 
HazeMan earned his nickname through his earliest breeding projects, which all involved that quintessential and delectable specimen of glorious ganja - Haze.
Playing around with this cornerstone of cannabis, HazeMan fell fairly swiftly in love with the strain and exploring her varied phenos. It was during these early days that his marijuana moniker developed and has stayed with him ever since - eventually becoming the name of this reputable seed bank.
HazeMan devoutly claims that he won't stop breeding or growing Haze until the day he dies, but for those of you less enamored with Haze, fear not - at HazeMan Seeds, every single strain and seed benefits from the eponymous founder's boundless passion.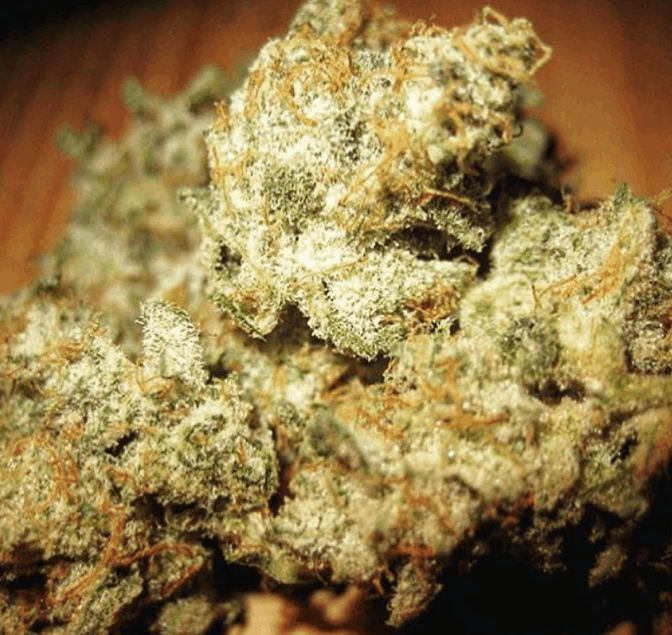 Pot Philosophy
HazeMan Seeds operates on a simple and mightily effective pot philosophy.
This is a seed bank established on the principles that the highest quality weed seeds should be readily available to any and all who are in need or desire of them, regardless of if they happen to have a bottomless wallet or not.
That's why HazeMan Seeds strives not only for pedigree quality with all their seeds, but also prizes the affordability of those beans. With this breeder, the name of the game is certainly always pot before profit, and their commitment to giving the customer exactly what they want is truly admirable and undoubtedly the reason behind their stellar reputation.
Rock-Solid Reputation 
Ever since HazeMan Seeds' early work tinkering with those highly desirable Haze genetics, the reputation of this breeder has been firmly set in stone.
Truly there is little which can shake the adulation which regularly falls on this seed bank, especially over the passing of years when HazeMan branched out into the territory of high-quality Indica strains and cemented his worldwide acclaim. 
Ultimately, HazeMan Seeds are remembered for their strains which never fail to offer outstanding value for money at every turn, and under the most scrutinous of observations. What's more, head breeder HazeMan himself is reported to be an approachable and down to earth dude, known to keep in regular contact with his fans and take their feedback to heart and consideration for his next breeding projects.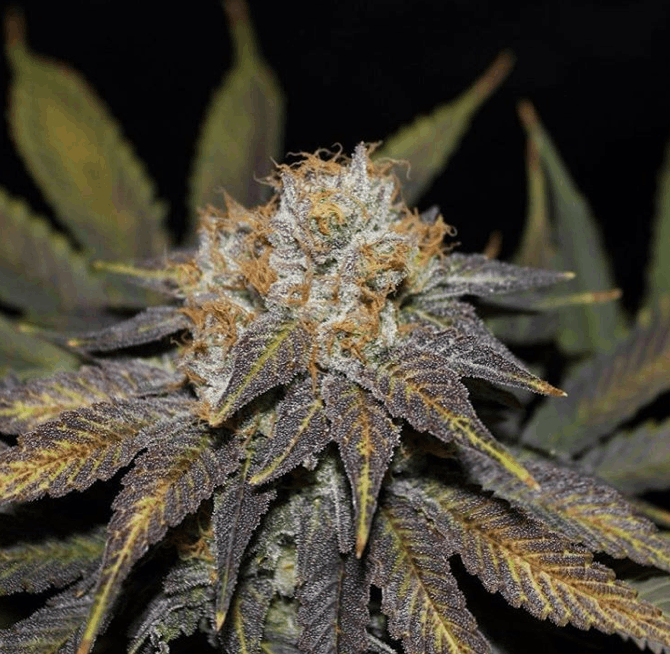 Essential Strains
Among the impressive HazeMan Seeds catalog, the following strains jump out from the pack and deserve every ounce of your consideration.
Double White Cheese 
Coming to us from the storied genetics of the infamous UK Cheese and Aloha White Widow, the Indica-dominant Double White Cheese is one strain you seriously don't want to underestimate. 
Growers report that Double White Cheese plants tend to reach anywhere between 80cm and 140cm throughout the plants' 56 to 90 day flowering cycle, after which you can expect a fairly generous yield of nugs complete with a deliciously tropical terpene profile.
Therapeutic tokers tend to turn to Double White Cheese for a dose of solid pain relief when all else fails. 
Elephant Stomper
The Elephant Stomper strain strikes a perfect balance between Indica and Sativa with her Purple Elephant, Grape Stomper and Aloha White Widow genetic makeup.
Capable of thriving indoors or out, Elephant Stomper is known among cultivators for her short 9 to 10 weeks for flowering, and her tendency to remain under 140cm tall, but her main claim to fame lies in her use as a medicinal strain.
Predominantly sought as an appetite booster and effective painkiller, Elephant Stomper is also a highly effective way to manage insomnia and anxiety, while her social and cerebral buzz are prime candidates to help get you through even the toughest of days.
Breakout 
Breakout combines the highly desirable genetics of Rocky Mountain and P.O.W (aka Prisoner of War) - two super strains famed for their high profiles as medicinal and motivating marijuana strains. 
When you need a strain packed with therapeutic benefits and energy, Breakout should be one of your first stops. This largely Indica hybrid has more medical uses than you can shake a stick at, ranging from simple pain relief to appetite stimulation and depression management. 
Growers can expect plants to reach anywhere between 80 and 140cm in height, and after around 8 to 9 weeks will have a heaving crop ready to harvest of delectable and fruity nugs.