"Mr Nice Seedbank" seed bank
Mr Nice Seedbank is beyond a doubt one of the world's finest seed banks, and a must-shop spot for all ganja growers and breeders.
Taking the name and instantly recognizable brand of co-founder, industry legend and champion of cannabis legalization Howard Marks, aka Mr Nice, this seed bank has long established themselves as a reliable source of premium quality weed seeds for the medicinal market and recreational tokers alike.
They're responsible for innumerable award-winning strains like Northern Light #5, Super Silver Haze, White Shark, White Widow and many more, and are maestros of marijuana in every regard.
Despite the loss of Howard Marks, breeding legend Shantibaba continues to lead this exceptional seed bank into the future, and SeedSupreme Seed Bank take great pleasure in providing their range of legendary regular cannabis seeds.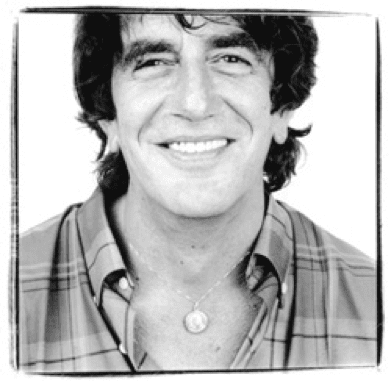 Origins
Amsterdam-based Mr Nice Seedbank came into existence in 1998 as the result of the union between some of the industry's leading pioneers.
Cultivation legend Scott "Shantibaba" Blakey had become famous on the green scene since his wildly successful Greenhouse Seed Company launched in 1994 (around the same time as Howard Marks was released from prison in the United States).
Between Scott and Neville Schoenmaker (the father of Dutch seed banks - who was also involved in Greenhouse), the two talented individuals had scooped up most every award going for marijuana breeding excellence, and become responsible for supplying many strains to Amsterdam's prestigious coffeeshops.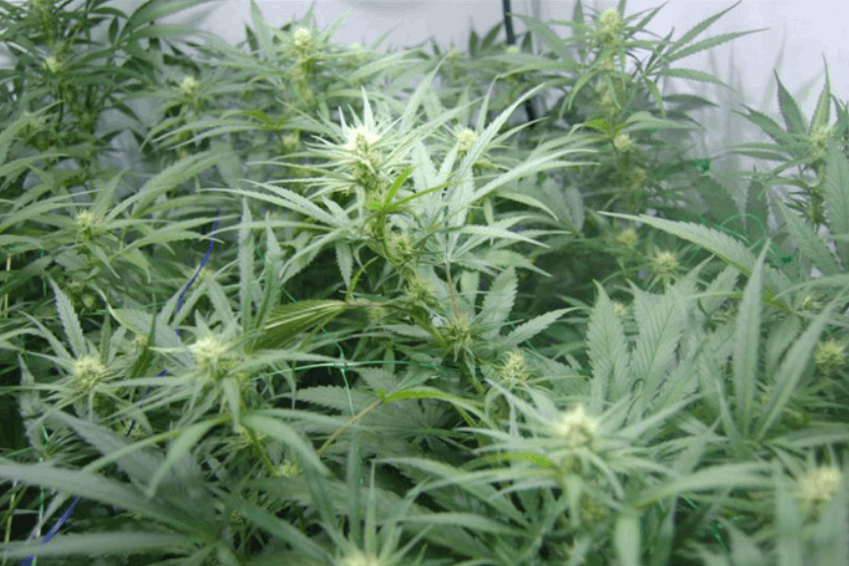 By the time this cultivation duo met Howard Marks in the late 90s, a combination of their rousing success, the presence and expertise of Mr Nice himself, and unfortunate internal politics within Greenhouse led Scott and Neville to abandon their former enterprise and form Mr Nice Seedbank with their famous new friend and ally.
Brand Evolution
Guiding Philosophy
The trio of Shantibaba, Neville and Howard Marks were united by more than their wealth of unmatched experience in cultivation and cannabis itself.
This Dutch seed bank has always placed the end consumer at the heart of their goals. Nothing matters more to them than the satisfaction of their customers (a collective of which they, themselves, are a part of, too).
But beyond the ultimate aim of creating a mighty collection of the highest quality genetics and cannabis plants fit for every level of grower, Mr Nice Seedbank has also always been motivated by the wider issues surrounding marijuana.
From their efforts to preserve and improve the biodiversity of ganja to changing the perceptions of the plant itself, the fight for legalization, recognition and medicinal acceptance, there's no facet of cannabis they've not been highly involved in.
Overcoming Adversity
Mr Nice Seedbank has overcome much adversity in their decades of service to remain here for their cultivation customers and be as prominent today as they ever were.
While arguably the loss of Howard Marks (may he rest in peace) was surely the most keenly felt blow, the shifting Dutch laws in particular saw a turbulent transitionary period for this unshakable enterprise.
In 1999, the Netherlands changed their laws to no longer permit the production of cannabis seeds, though selling seeds which had been imported from other countries remained legal. So, "Shantibaba" Scott packed up the Mr Nice Seedbank operation, re-planted in Switzerland and kept the brand alive and well.
Scott's success was so great that he established Gene Bank Technology, an organization which produced strains for other companies and who championed the further use of medicinal marijuana.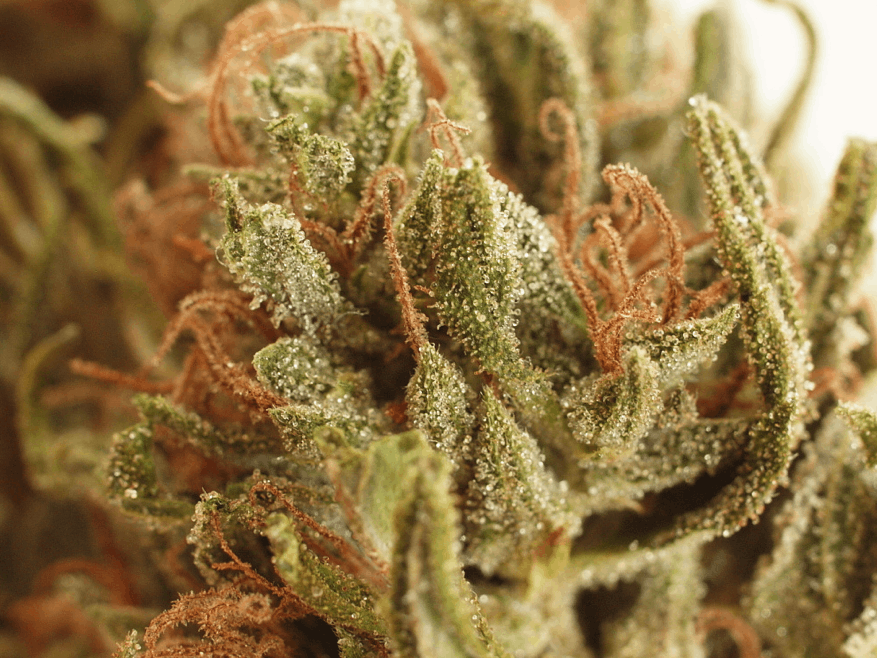 Sadly, in 2003, a Swiss crackdown sent shockwaves through Scott's new venture and Mr Nice Seedbank, resulting in some serious legal toil and unfortunate arrests. Despite all this, the dedicated weed lover managed to keep his most prized assets - all the seed bank's parent plants - and Mr Nice Seedbank lived to see the modern marijuana age.
Prized Genetic Library
The genetic library of Mr Nice Seedbank is one cultivated through decades of careful selection and collection.
Being some of the industry's most successful breeders means that the genetics behind this seed bank are of the most premium specimens ever bred. The Mr Nice Seedbank guys have always known the invaluable nature of their original parent plants and never entrust those plants to non-growers.
They began with 40 parent plants in total, and through years of collection can justly claim that their genetic library is capable of producing every strain currently in existence.
Customer First
Mr Nice Seedbank has never cared about fame or fortune. It's about quality over quantity and making classic and new-school seeds readily available for cultivation lovers just like them.
In the interest of serving their customers to the best of their ability, this seed bank renamed all their plants early on to provide absolute clarity in a sea of competition where other companies bred confusion by using the same name for different sub-species.
In keeping with their sincere aim to help people rather than make money, Mr Nice Seedbank provides as much crucial strain information as possible and devotes great time to interacting directly with those growing their seeds, testing and researching alongside those growers to ensure their customers get the best results possible.
They're a seed bank who has always welcomed constructive criticism from every cultivator from novice to pro, and even forego participating in awards (through their own personal reasons and a desire to see their customers win those awards instead).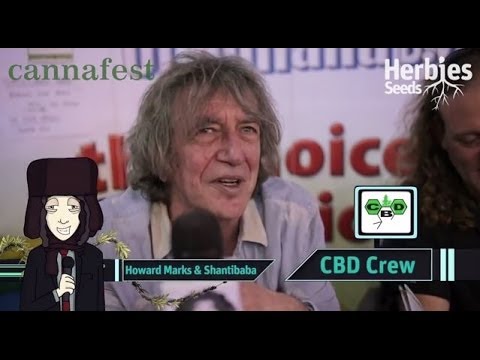 Essential Strains
Being breeders who value traditional and organic approaches to their craft, you will only find regular weed seeds on the Mr Nice Seedbank shelves. This makes their stock a frequent supplier for world-class breeders.
As all their seeds' genetic origins come from the founders' own plants, they have become an instantly recognized and trusted source of high-quality cannabis seeds, and a true benchmark for breeders worldwide.
With 28 regular strains to choose from, we'll take a closer look now at their most popular to help you get started.
Super Silver Haze
Famed as a champion among champions, Super Silver Haze is a multiple award-winning hybrid strain coming to us from the legendary genetics of Skunk, Northern Lights and Haze.
This remarkably potent specimen was born from some of Mr Nice Seedbank's most prized parent plants and is a top performer in terms of aroma, yield and medicinal value. Super Silver Haze flowers within 8 to 10 weeks and produces over 450 grams per meter squared indoors.
While absolutely a strain every cannabis enthusiast should aim to try, she's not one recommended for the fresh-faced novice cultivators without any serious or successful grows under their belt.
Northern Lights #5 x Haze
This exceptional cross has been a formidable force in the cannabis community since the late 80s, embodying every aspect of a sumptuous Sativa in all facets.
Northern Lights #5 x Haze has roots in the genetic lineage of Haze and Afghan families and is capable of some tremendous yields (if the plant is allowed to reach her full potential in growth and vegetation).
Regarded as one of the most important hybrid strains in the ganja growing game, NL#5 x Haze has delighted fans since she arrived, and lent her genetics to many other strains worldwide. A certifiable must-smoke, though again one that growers will want some successful harvests behind them before they try to cultivate.