"Apothecary Genetics" seed bank
Dedicated to the development of cutting-edge cannabis for medical and recreational users worldwide, Apothecary Genetics is a dynamic seed producer based in California with more than two decades of experience.
Their founder, Bret Bogue, has been crowned the 'King of Kush' by High Times magazine due to the many new award-winning strains created by him over the years, some of which he has leased to other breeders to start their own lines.
If you want to get your hands on some world renowned genetics then pick up some powerful cannabis seeds from 'the King' and his ultra-premium collection of incomparable quality, here at SeedSupreme Seed Bank.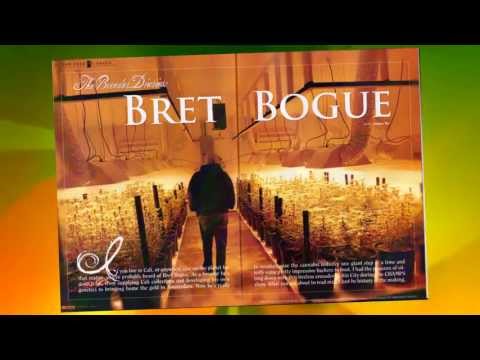 Origins
Apothecary Genetics is a California-based seed company who has been growing since the 90s.
Established in Gig Harbor, Washington, Apothecary Genetics came to be as a result of founder Bret's search for effective alternative medicine. During that time, he discovered marijuana and hemp, realized his search was over and the seeds of this pot producer took root.
The seed bank officially went into business as of 2004, opening their first store based in Northern California and supplying discerning customers on a global basis.
Brand Evolution
Commitment to Quality
With their success, Apothecary Genetics has since relocated to Southern California, from where their team has produced an endless list of award-winning cannabis strains over the years.
Since they first hit the commercial marijuana market, their research and development has increased dramatically, leading them to become one of the world's foremost authorities in the research and development of creative and innovative cannabis strains for all purposes, and them winning multiple awards for signature strains such as Kaia Kush and their original Grape Ape.
From mind-melting recreational strains to powerful yet gentle therapeutic cannabis, these breeders never lose sight of their commitment to consistent quality and high-performance above all else.
The Strongest Source
Apothecary Generics' founder Bret has spent many years traveling the world, searching for and securing for his genetic library the finest landrace strains of hemp and cannabis, using them to feed his ambitious breeding projects.
These worldly travels have proven instrumental in helping this team breed new and exciting hybrids which are suitable for industrial hemp and pharmaceutical-grade medical marijuana - naturally, such strong source material is essential to the success of all Apothecary strains.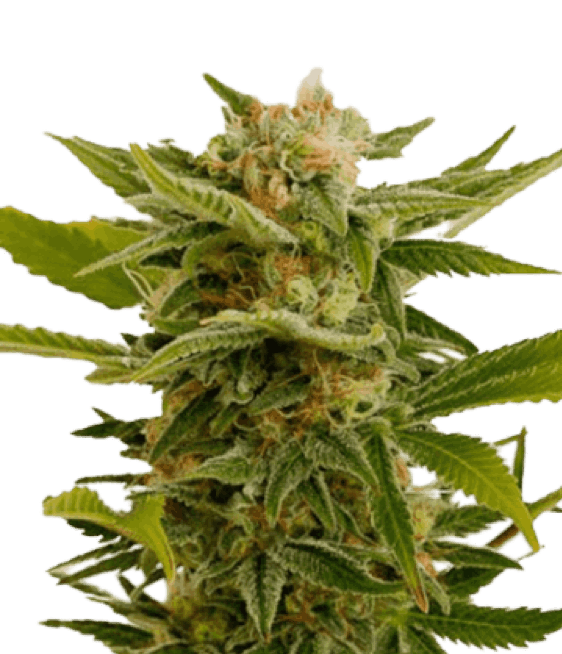 Award Winning Strains
You need only glance at the long list of awards Apothecary Genetics has picked up over the years to know what kind of seed producer you're looking at. Just a few notable examples to illustrate what these guys are capable of include the following:
1st Place – Best Overall – JA Cannabis Cup 2015 – JACURE OG
1st Place – The Cannabis Cup 2007 – KAIA KUSH™
1st Place – Seattle Green Cup 2006 – GRAPE APE WAX
1st Place – Seattle Green Cup 2006 – GRAPE APE™
1st Place – Lake County 2006 – GRAPE APE™
1st Place – Seattle Green Cup 2005 – GRAPE APE™
2nd Place – Inglewood Cup – 2005 – GOO™
2nd Place – IC420 – 2004 – LEMON PEZZ™
3rd Place – IC420 – 2004 – LIVITY™
On a global basis, Apothecary Genetics has become a byword for quality among discerning cannabis connoisseurs. The brand's most celebrated and successful strains are now available worldwide, enabling growers at all levels to get a taste of what Apothecary is all about.
Canna-Corporate Expansion
Through their focus on high CBD, CBN, CBG and CBC strains, Apothecary Genetics has branched out into 2 different divisions - Green Buffalo LLC and Imperial Investments LLC - each with their own specific goals and purposes.
Green Buffalo works exclusively in the biomass, crude, distillate, isolate and wholesale market of the hemp and marijuana industry.
Imperial Investments, on the other hand, was created to complete the first close-loop hemp banking insurance farming platform. This venture is aimed directly at the cannabis cultivators, taking away any worries or financial troubles from growers while providing seeds, fertilizer and a buy-back biomass program which fundamentally changes how both farms and bankers do business worldwide.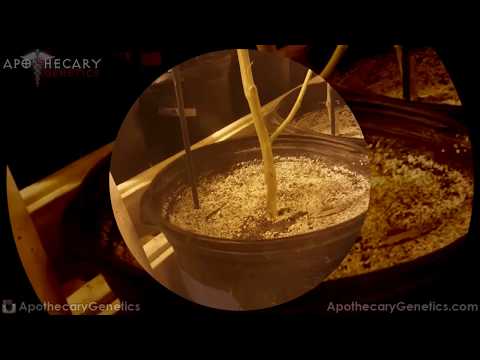 Essential Strains
Some of the best-selling strains populating the current Apothecary Genetics collection include the following:
BWB OG
Shrouded in secrecy and a product of pure mystery, Apothecary Genetics isn't giving much away about BWB OG. But what we do know is that this super-sweet specimen has the flavor of a freshly baked sugar cookie, with an Indica-heavy high that gets to work on the body with a calming, soothing and tranquillizing effect. Yields of approximately 300g for every square meter are to be expected, after a flowering time in the region of 10 weeks.
Official information on BWB OG (on a laboratory level) is thin in the ground, but the reputation this stuff has already earned says all that needs to be said.
Grape Ape
One of the most celebrated and iconic strains to come out of California to date, Grape Ape is a three-way cross involving Purps, Skunk and Afghani. Characterised by her ultra-fruity fragrance with tons of juicy grape flavor, Grape Ape is a fast-flowering Indica that delivers results in as little as eight weeks.
The strong physical high comes on slowly, but ultimately hits like a ton of bricks. A little Grape Ape goes a long way, easing the user into a state of dreamy light-headedness before getting to work on the extremities. If you're looking to spend a few hours doing absolutely nothing and loving every minute of it, Grape Ape takes some beating.
Jacure OG
Recipient of a prestigious Cannabis Cup award in 2015, Jacure OG was created by Apothecary Genetics in conjunction with Ital Seeds. Engineered by combining the genetics of three epic strains - Skywalker OG X Kaia Kush X Grape Ape - the resulting Jacure OG is an uncompromising and heavy hitting strain that's also surprisingly easy to grow.
Don't overlook Jacure OG on the basis of her relatively modest yields (150g per square meter of grow space), as you don't need much of this stuff to get a feel for what it's all about. Flowering times come in at around nine weeks, during which the funky-fruity fragrance Jacure OG releases is pretty much irresistible.
Kaia Kush
With her 70% Indica and 30% Sativa genetics, Kaia Kush delivers a beautifully balanced high that combines total physical relaxation with a sense of heightened creativity. A decent batch of this stuff can pack a THC content of as much as 20%, often with a CBD content in the region of 0.5%.
Another award-winning strain with an established reputation on a global basis, Kaia Kush took home a top prize at the High Times Cannabis Cup in 2007. Created by combining the genetics of Super Silver Haze with OG Kush, Kaia Kush takes everything you'd expect from her superstar parents and pretty much slaps you in the face with them.
Silverback
Guaranteed to have you feeling as lazy and clumsy as a lethargic primate, Silverback packs the punch of a fully grown gorilla. Expect an immediate cerebral uplift followed by an overwhelming sense of weightiness in the limbs, locking even seasoned stoners in place for the duration with a generous 23% THC content.
Silverback is another strain to be turned to when you've nothing to do other than nothing at all - venturing so far as your own kitchen could feel like an epic trek through the jungle.
Sour Grapes
Of course, a notable mention has to go the way of Sour Grapes - one of the most celebrated and downright superb strains to have come from these guys. Created through the genetic union of Sour Diesel and Grape Ape, Sour Grapes has a candy-sweet fragrance and flavor with huge bursts of juicy fruits in the background.
As you'd expect, there's also plenty of sour fuel in the mix for added complexity, bursting from buds with the most beautiful purple hues as harvest time approaches. Sour Grapes gets to work on muscle aches, tension and stress like almost nothing else out there, treating the user to a beautifully relaxing ride that lingers for hours on end.