"Archive Seeds" seed bank
Recently ranked by High Times among the very best seed producers in the world, Archive Seed Bank is one of the world's foremost producers of premium quality medical-grade ganja.
Founded by "ThaDocta" almost 20 years ago, Archive Seed Bank has spent the past two decades researching and developing award-winning cannabis strains for medicinal and recreational communities worldwide, and SeedSupreme Seed Bank can now offer regular cannabis seeds from a selection of his strains.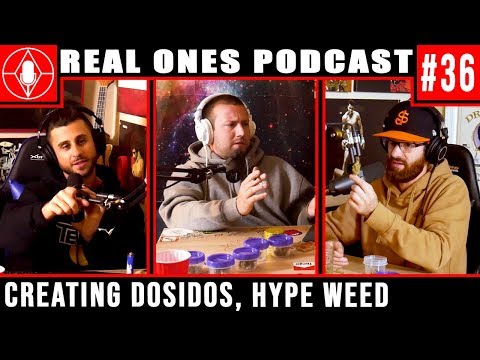 Origins
Archive Seed Bank was founded by Fletcher "ThaDocta" Watson, an established breeder and ever-active online community member.
The seed bank was ThaDocta's effort to establish heirloom strains of landrace plants and seed-lines with verified original genetics. These strains were originally distributed through a private network of chosen friends, breeders and growers who were trusted to keep alive his tradition of genetic preservation and to maintain these historic lines.
After spending a decade growing marijuana and performing clone-only comparative analysis to provide verification of genetic authenticity, ThaDocta opened up the Archive to growers around the world.
Brand Evolution
Extending Exclusivity
In their earliest stages, Archive Seed Bank exclusively supplied the highest-quality original cannabis clones and seeds to a closed circle of skilled growers and breeders.
It was only after around a decade of continuous research, development and strain stabilization that Archive Seed Bank released their first commercially available products, believing their beans to be worthy of the wider marijuana market.
Theirs was a slow and steady approach designed to ensure their weed seeds were always of the highest quality and packed with potency and viability.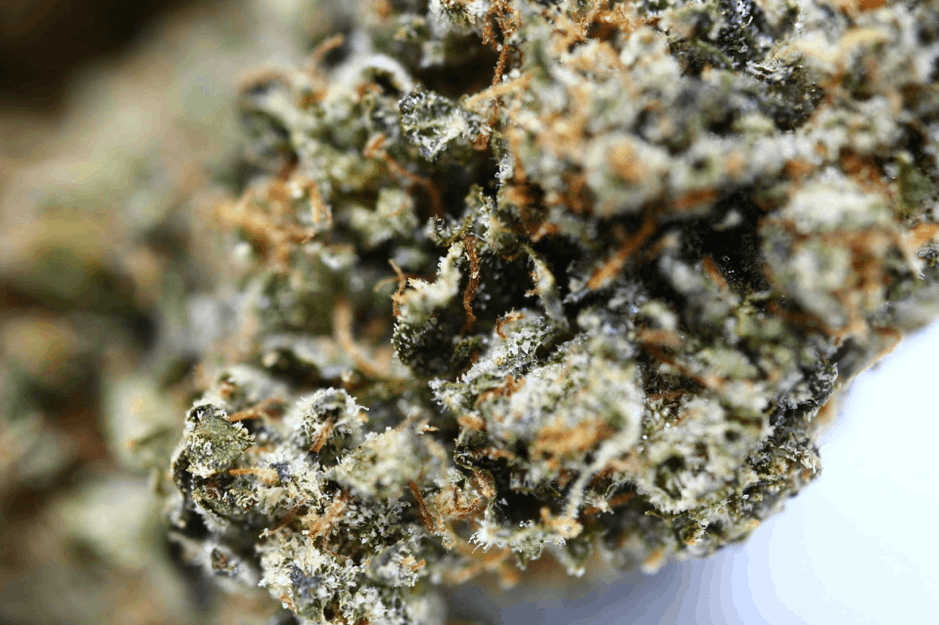 Critical Acclaim
Fast forward to 2020 and Archive Seed Bank is considered (by a considerable margin) to be one of the most prominent and successful seed banks operating anywhere in the world.
Known for creating exceptionally fragrant and flavorful strains for recreational and therapeutic applications alike, Archive Seed Bank sets the highest possible standard for the industry as a whole.
Award-Winning Cannabis Strains
The quality and prestige of Archive Seed Bank's proudest products over the years is illustrated in the company's endless list of awards and accolades. Among which the following stand out as the most notable of all:
2013 LA High Times Cannabis Cup 3rd Place - Grimace OG
2013 LA High Times Cannabis Cup 1st Place - Lemon Amnesia
2013 Denvor High Times Cannabis Cup 2nd Place - Lemon Amnesia
2013 San Francisco High Times Cannabis Cup 3rd Place - Bomb Threat
2014 San Francisco High Times Cannabis Cup 1st Place - Hell Raiser
710 Cup Sativa Shatter 1st Place - Lemon Amnesia
Chalice Festival 1st Place for Flowers – Do Si Dos
San Francisco Patient's Choice Cup 2nd Place – Do Si Dos
Each and every strain coming from the Archive Seed Bank is a product of extensive research, development and refinement.
From casual home growers to commercial cultivators at all levels, Archive is known for the quality and consistency of their celebrated and exclusive cannabis strains.
Essential Strains
Archive Seed Bank has put their name to any number of extraordinary specimens over the years, though the following remain their top-selling strains to date:
Citrus Rush
Engineered by combining the genetics of Skunk Tangerine with Dosidos, Citrus Rush was first produced in conjunction with a celebrated Kush pioneer - OrgnKid.
Perhaps the ultimate crowd pleaser in the collection, Citrus Rush produces the most fantastically funky tangerine-tasting buds, with moderate to generous yields after a flowering period of around 70 days.
Get it right with Citrus Rush and you'll be rewarded with a THC content of up to 26%. A little of this stuff goes an extremely long way, in the form of a heavy and near-narcotic smoke that'll have you idyllically incapacitated for hours on end.
Samoas
Taking everything that was already fantastic about Forum Cookies to the next level, Samoas combines this super-sexy strain with the brand's iconic Face Off. The result of which is an exotic looking, almost alien-like specimen with a mind-blowing fragrance and a mind-altering 25% THC content.
Capable of delivering exceptional yields with a short 65-day flower cycle, Samoas was a guaranteed recipe for success long before it hit the commercial market. It's also a comparatively easy specimen to grow, rewarding just a moderate amount of TLC with bucketloads of THC.
The Vision
Created by combining the genetics of Lemon G and Dosidos, The Vision is bursting with sour citrus fragrances and just the right amount of dank. Upon reaching maturity, the amount of resin this girl's buds produce is quite simply extraordinary.
A firm favorite for the production of cannabis concentrates and other extractions, The Vision is a cutting-edge strain for the new-generation connoisseur. Expect a flowering time of approximately 70 days, followed by a moderate production of beautifully dense buds with an impossibly thick trichome coating.
Southern Belle
The combination of two of the most delicious strains you'll ever experience - Irene OG and Dosidos - was only ever going to result in the creation of something truly special. Southern Belle has the kind of appeal that can even charm non-users into giving ganja a try, with a satisfying sweetness and delicious dankness that's practically impossible to resist.
Archive Seed Bank hasn't provided an indication of THC levels, though word on the streets suggests this is one Southern Belle that isn't messing around. She's also known for needing a fair amount of vertical space to grow, making her better-suited to outdoor environments.
Face On Fire
With a name like this, you'd expect a particularly heavy hitter with a punch for days. And that's exactly what Face On Fire brings to the table, created through breeding Wifi 43 with Face Off BX1. Like many strains from this innovative breeder, Face On Fire is unlike anything you've experienced and difficult to compare or contrast with anything else.
Expect an irresistibly sweet candy-like flavor, a fabulously funky kush-heavy aftertaste and a high that lingers for the duration. Not to mention, generous yields of THC-heavy bud after a flowering time in the region of 65 days.
Grape Smuggler
Rounding off with the iconic Grape Smuggler, which combines the most appealing aspects of both Grape Ape and Face Off OG BX1. With her classic Indica-leaning characteristics and spectacular purple hues as the plants reach maturity, Grape Smuggler combines that quintessential grape fragrance with plenty of wet earth and heavy dankness.
No official THC rating from Archive Seed Bank, preferring to keep us guessing for the time being at least. Nevertheless, if you're on the market for an all-out Indica of downright decadence, you can't go wrong with Grape Smuggler.