A fresh new seed bank on the scene that's already built a stellar reputation among discerning cannabis producers, Cali Kush Farms is on a mission to breed new and innovative strains for the masses, each packed with flavors and effects guaranteed to delight.
From the OG LA high-yielding Kush character of the King Mamba through to the downright knockout heady power that is Emperor Mandarin or the unforgettable Jaffa Cake and her impressive resin coverage and a cream and mandarin aroma, SeedSupreme Seed Bank is beyond excited to offer these new genetics from the guys at Cali Kush Farms.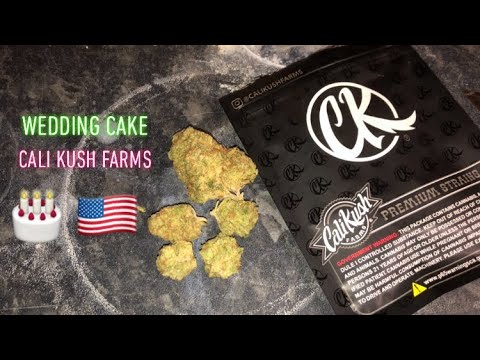 Origins
Being fresh-faced newcomers to the breeding scene, with only a short few years producing commercial cannabis seeds, Cali Kush Farms has been busy planting their feet firmly and focusing on one mighty and diverse niche (as their name indicates) - the quintessential Californian wonder that is OG Kush.
It's all about those premium Cali genetics with these new kids on the block, and they've proven right out of the gate that the new generation of ganja seed breeders is alive, well and thoroughly talented, to boot!
Brand Evolution
A Name for Quality
Having only recently opened their doors to casual growers and commercial cultivators, Cali Kush Farms is yet to make their mark on the global cannabis scene. Nevertheless, despite having launched just a handful of powerful strains to date, these West Coast breeders are already noted for their admirable commitment to quality and performance.
In addition, the fact that they've chosen not to take things to extremes with the numbers has earned Cali Kush Farms widespread acclaim from those in the know. They may only have a select handful of strains to their name right now, but each and every one of them is an absolute superstar and a guaranteed classic in the making.
Essential Strains
Technically speaking, it's impossible to go wrong with the current collection of strains up for grabs at Cali Kush Farms. Right now, there's a trio of top-shelf strains proving particularly popular across the United States and beyond, each bringing something new and interesting to the table.
Check out any of the following for a flavor of what Cali Kush Farms is all about:
King Mamba
Bursting with classic Kush properties and delivering consistently heavy yields with little to no effort required, King Mamba sets new standards for quality and performance.
An outstanding choice for anyone on the lookout for a reliable cash crop, King Mamba is an exceptional producer with a flowering time of approximately eight weeks. King Mamba combines the genetics of Mamba x Biker for a relatively balanced Indica/Sativa split.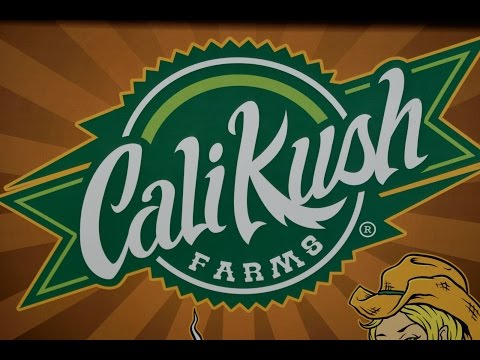 Emperor Mandarin
True to her name, Emperor Mandarin is simply bursting with the most beautiful orange and citrus flavors, with just the perfect amount of old-school Kush in the background.
A three-way combination of Ghost OG x HA-OG x Mandarina, Emperor Mandarin guarantees a potent and powerful high that lingers for hours on end. Not to mention, the kind of terpene production that makes this one of the most flavorful strains on the scene by some margin.
Jaffa Cake
Created through the generous genetics of Mandarina and Cookie, Jaffa Cake is a picture of pure decadence for anyone with a sweet tooth.
Expect a cacophony of colors as the plants reach maturity and a generous coating of sticky trichomes, along with a mouthwatering mandarin fragrance and an indulgent creamy smoke. Flowering times of around eight weeks are the norm, followed by generous yields of a truly decadent fruity strain.