One of a select few seed banks not to make a song and dance about their accomplishments and accolades, Freedom Seeds prefers to let their products do the talking. These UK-based breeders serve a discerning clientele worldwide, offering a variety of top-shelf cannabis strains from their own labs and from other noted seed banks at home and abroad.
Established in 2013, Freedom Seeds has gathered a group of experts, enthusiasts and tokers with a wealth of experience to bring you a great value range of feminized and autoflowering varieties.
Although the range is relatively small there's something for everyone here, perfect autoflowering strains for beginners, new feminized strains for collectors and purpose-bred medical marijuana seeds for those in need of high CBD strains. Free the seeds and add them to your collection today, see the whole collection below and buy now from SeedSupreme Seed Bank.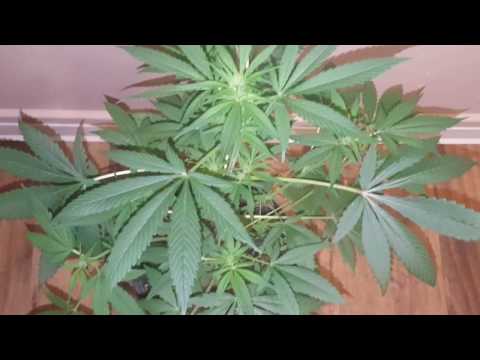 Essential Strains
Just a few of the most impressive strains the folks at Freedom Seeds have put their name to over the years include the following:
Big Easy Auto
Named as something of a tribute to the vibe and lifestyle of New Orleans, Big Easy Auto is a dependable and easy-to-grow hybrid that performs best in balanced indoor conditions.
Germination to harvest times have been reduced to just nine weeks, after which you'll be looking at plants of up to 160cm in height and yields as generous as 600g for every square meter of grow space. THC levels are known to reach as high as 20%, which is impressive for a fragrant and flavorful specimen that is comprehensively easy to grow.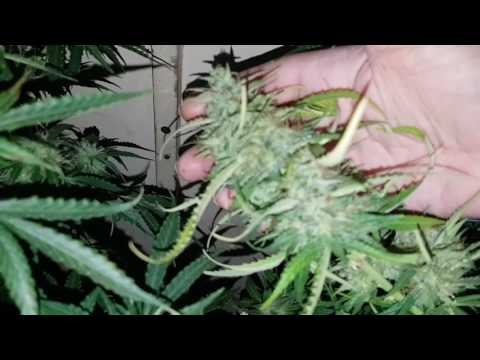 Big Trip Auto
This stuff is all about taking your brain on a journey you'll never forget (or could forget ever happened) - a heavy-hitting Sativa strain with all the classic flavors of sweet haze.
With a THC content in the region of 20% or more, you don't need a great deal of this stuff to achieve the desired effect. Nevertheless, yields routinely exceed 450g of potent bud for every square meter of grow space, which is good for a soaring and lasting cerebral high that's great for a daytime mood-boost.
Smokey Bear XL Auto
Named after the famed Smokey Bear Picnic - a gathering of legalization supporters - Smokey Bear XL Auto was created by combining the genetics of Jack Herer and AK47. The result of this amalgamation of two super-potent specimens is an outright superstar in the making, with a consistently elevated THC content and huge yields of up to 650g per square meter when grown indoors.
Expect a fantastically balanced high that's surprisingly easy to keep under control, after a super-short seed to harvest time of just 9 to 10 weeks.
White Witch
Another charming and enjoyable outing that's not nearly as scary as she sounds, White Witch needs a fair amount of space to do her thing. Give her the conditions she needs and you'll be looking at robust and durable plants of up to 250cm in height, which are capable of putting out around 600g of weed for every square meter of grow space.
It's not unusual for White Witch to test for a THC potency of around 25%, meaning a toke or two is enough to have you well and truly under her spell for the duration.
Green Genie
Unlike her more conventional counterpart, this particular genie only promises to grant one wish. That is, assuming your wish is to get as high as you possibly can as quickly as you possibly can.
600g yields per square meter are the norm with this stuff, which takes approximately nine weeks to flower and has an average THC content in the region of 20%. She's not quite as quick to grow from start to finish as her auto siblings, but give Green Genie everything she needs and she''ll reward you an absolute ton in return.