Green House Company
Green House Seed Company is one of the more successful cannabis companies of its kind in the world, exclusively providing the highest-quality seeds that are neither fungicidally treated nor genetically modified.
Proud recipient of more than 70 prestigious awards and accolades, Green House Seed Company is considered one of the world's leading pioneers in cannabis genetics.
Decades of dedication have gone into creating the best strains from this extensive catalog of numerous award-winning seeds renowned for their medicinal and recreational qualities, and SeedSupreme Seed Bank is proud to bring you the range of high-quality feminized and auto-flowering beans from these industry leaders.
"Green House Seed Company genetics are the result of years of intensive breeding. All strains have exceptional medicinal as well as recreational properties, as well as particular terpene profiles guaranteeing unique aromas and flavors." - Arjan, owner and founder.
Origins
Owned and operated by Arjan - widely considered to be the 'King of Cannabis' - Green House Seed Company is committed to the development of uncompromising cannabis strains of consistent quality and value to the user.
Arjan began hunting and collecting landrace strains of quality ganja genetics more than 25 years ago, and he's still traveling the world today to find and deliver the next big thing.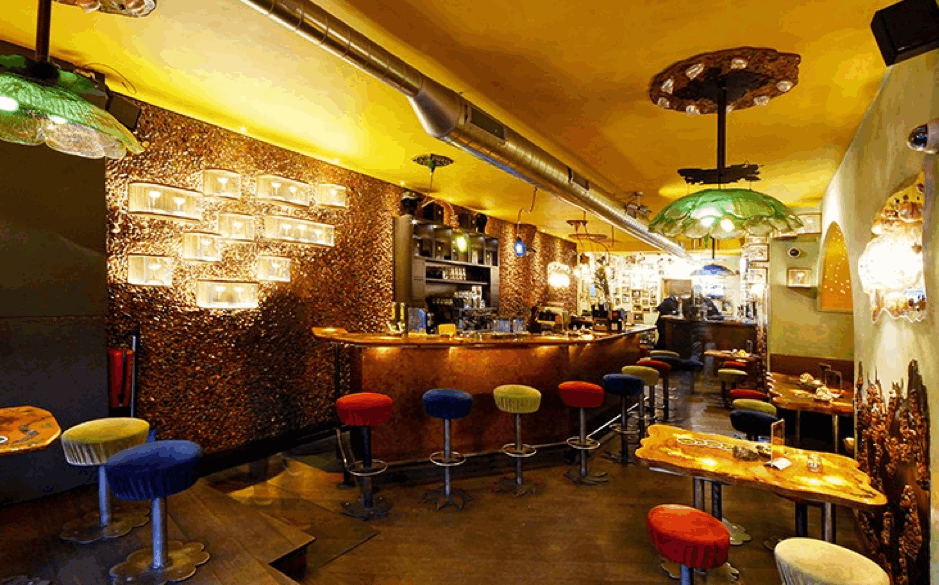 Brand Evolution
Fronting the Fight for Fair Cannabis Policy
Green House Seed Company's owner and operator have always been at the forefront of the fight to normalize marijuana on a global basis, both for recreational and medicinal purposes.
To date, Arjan has opened four successful coffeeshops in Amsterdam, a cannabis social club in Barcelona, two of the world's biggest seed banks, a specialist weed nutrient company and even a ganja documentary company among other business ventures.
"By making it illegal, politicians ruined everything, like they always do. And, even if it ends up being legal, politicians will find the way to ruin it again, exactly like with tobacco. Do you know how many people die of tobacco? And of alcohol? Politicians do nothing about it. So I repeat: our main issue in the world is our politicians." - Arjan Roskam
Today, Arjan is considered one of the most important and influential individuals in the commercial cannabis sector worldwide. His company actively encourages pot users to join the fight for legalization and to do their bit to support the cause.
Awards and Accolades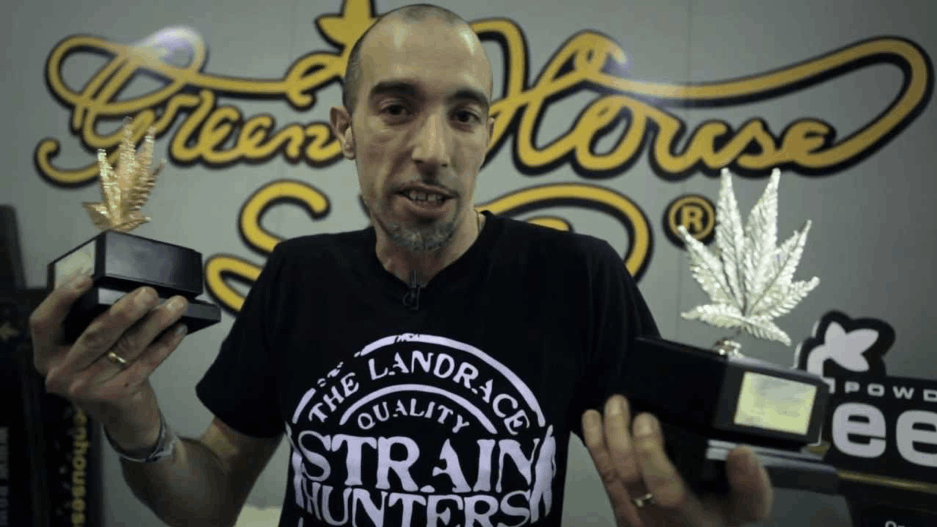 Just a few of the more recent awards and accolades picked up by the Green House Seed Company and its owners include the following:

2016
Expogrow-Irún 3rd place in the Best indica for Green House Kush
Spannabis 3rd place in the Outdoor Category for Slex

2015
ADC Cup 1st Place in Extractions for Mango Haze
Copa De Los Andes 3rd place Flowerbomb Kush
Neurocopa (EXPOSED) 3rd place category Solventless for Big Tooth
SoftSecrets 3rd place category Solventless for Caboose
ADC CUP 1st place category Solventless for Caboose
Expogrow-Irún 3rd in Best Autoflowering Sweet Mango Auto
Spannabis 3rd place for Caboose in the Indoor Category

2014
HTCC 1st in Import Hash Cup for Super Lemon Haze Cream
HTCC 2nd in Neder Hash Cup for Green House Ice
HTCC 3rd place for Pure Kush

2013
HTCC 2nd place for Flowerbomb Kush
HTCC 1st in Neder Hash Cup for Lemon Crystal
HTCC 2nd in Import Hash Cup for Chemdog Cream
Expogrow-Irún 1st in Best Sativa Super Lemon Haze
Expogrow-Irún 1st in Best Automatic Skunk Auto
ICMAG Breeders Cup 1st place best Indica for Flowerbomb Kush
Private Cannabis Cup 2nd & 3rd place for Hawaiian Snow in the Indoor Category
Private Cannabis Cup 3rd place for Hawaiian Snow in the Outdoor Category
Spannabis 1st place for Gh Cheese in the Outdoor Category
Spannabis 2nd place for Exodus Cheese in the Indoor Category
The full list features over 70 prestigious awards, dating all the way back to the company's founding more than 25 years ago.
Essential Strains
Catering to the needs of indoor and outdoor growers alike, Green House Seed Company has produced a variety of beans that are suitable for growing spaces of all shapes and sizes. Many of these have become firm favorites among commercial cannabis cultivators and industrial-scale producers, along with amateur home growers worldwide.
Indoors, both White Widow and Great White Shark have earned widespread critical acclaim for their potency, generosity, and the simplicity of their cultivation process.
Ideal when working with a relatively confined grow space, neither strain needs a great deal of room to produce plenty of premium pot in next to no time. Strawberry Haze and Neville's Haze are also perfectly suited to indoor grow spaces, though need a little longer to reach maturity.
We'll take a closer look at these standout strains now.
Himalaya Gold
Himalaya Gold is one of its most popular specimens for outdoor cultivation, due to its robust pest resistance and resilience against comparatively cold temperatures.
Ideal for cooler northern climates, Himalayan Gold is notorious for its generous yields and heavy Indica high. Outdoor growers also make a beeline for Arjan's Haze #1, which delivers a quintessentially Sativa buzz and produces huge quantities of cannabis after a flowering time of just 11 weeks.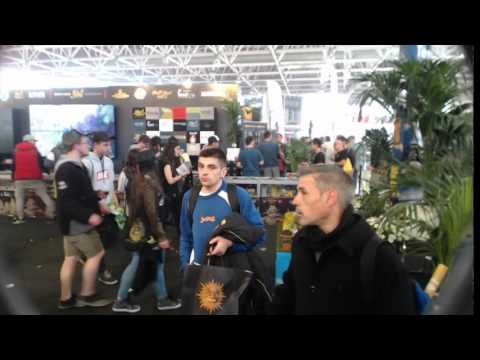 White Widow
By far one of the most famous strains ever to come from the labs at Green House Seeds, the infamous White Widow is perhaps the ultimate crowd-pleaser. First developed almost 30 years ago by combining Brazilian Indica and South Indian Sativa landraces, White Widow is known for her energizing and uplifting high that packs a serious punch.
She was awarded a high-profile prize at the 1995 High Times Cannabis Cup and has been a staple on the scene ever since. THC content tends to come in at around 20%, though can vary from 17% right up to 25%.
Strawberry Haze
Arjan's Strawberry Haze hit the market in 2006, after impressing a panel of cannabis connoisseurs a year earlier. This is a strain that is famed for its succulent strawberry fragrance and fruity flavor profile - both of which are intensified through classic yet careful soil cultivation.
Strawberry Haze typically tests for a THC content in the region of 20%, along with a generous CBD content of around 1.5%. Flowering times come in at around 10 weeks, by which point Strawberry Haze plants will have grown relatively tall with long branches and sparse foliage. An ideal outdoor specimen, if you have the conditions to sustain her.
Neville's Haze
As for Neville's Haze, this is another High Times Cannabis Cup winner from Green House Seeds, with strong Sativa characteristics that deliver a euphoric and giggly high. Potent yet controllable, Neville's Haze is ideal for firing up those creative juices and giving you the motivation to achieve pretty much anything.
That said, it's also a potent strain with a THC content in the region of 22%, so it's fairly easy to get carried away with. Still, take it easy with Neville's Haze and you're looking at a strain with an endless list of potential recreational and therapeutic applications.