"Homegrown Fantaseeds" seed bank
Homegrown Fantaseeds is renowned as one of the very finest Dutch seed banks there is.
The sister company to one of Amsterdam's legendary coffeeshops, these breeders boast a seriously impressive catalog of strains and awards alike, and have roots planted deeply in the iconic Positronics - the Netherlands' first ever seed shop.
These guys have been growing Amsterdam's favorite strains and award-winning hybrids capable of redefining dank for years. They're winners of the High Times Cannabis Cup award for Best Seed Company, along with many more prestigious accolades, and SeedSupreme Seed Bank is proud to bring you their full range of feminized and regular beans for anyone hunting down truly legendary Dutch genetics.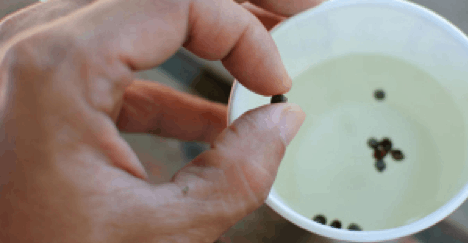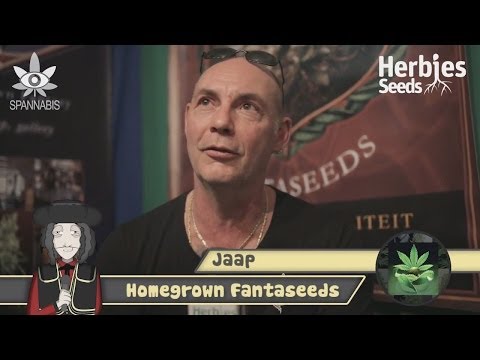 Origins
Homegrown Fantaseeds owes their origins to founder Jaap and his decision to take over the Positronics genetic library back in the nineties - the company was Holland's first seed shop, and their pedigree genetics would go on to feed the Homegrown Fantaseeds gene pool in the years to come.
Founded officially in 1997, Jaap and his seed bank have been a cornerstone cultivator for Amsterdam, their base of operations, for decades now, evolving from the production of classic strains to their own award-winning hybrids as the seed bank (in conjunction with sister company, the Homegrown Fantasy coffeeshop) proved their marijuana mettle in this ultra-competitive market.
Brand Evolution
Holland's Finest
Jaap's decision to take over the Positronics library was a crucial moment for the Homegrown Fantaseeds dream.
Positronics had been supplying the Netherlands with their most popular and essential weed strains throughout the 80s and the 90s, with strains such as Top 44, Big Bud and Afghani featuring regularly in favorite lists and breeding projects.
Jaap and his breeders instantly got to work on breeding and experimenting with these storied genetics, combining them with the most popular and beloved specimens that they had collected in their travels.
Being fed by Holland's finest ganja genetics for so long has enabled Homegrown Fantaseeds to consistently release instant hits, always on the cutting-edge of pot possibility and in service of the breeders' goal of bringing the best Dutch genetics to cultivators worldwide.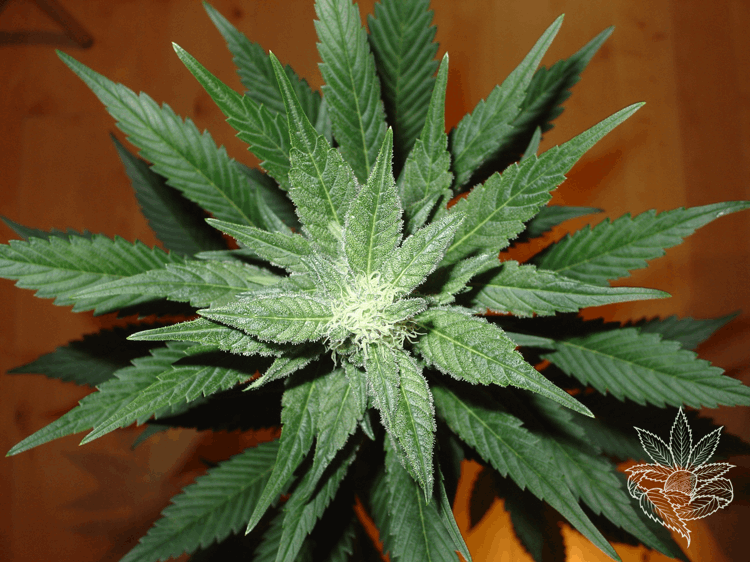 Award-winning Quality
Homegrown Fantaseeds came to most people's attention in 1998, after 1 year as an official seed bank, when they took home the coveted High Times Cannabis Cup award for Best Seed Company.
The award-winning quality these Dutch breeders put out has never faltered over the years since, proving them worthy of the great many more prestigious accolades their beans have claimed.
Outshining the likes of industry legend Soma, of Soma's Sacred Seeds, is not an easy thing. It requires heaps of expertise and understanding of the marijuana plant, and yet Homegrown Fantaseeds managed just that in 2001, when their Blueberry x Haze hybrid known as The Blue Haze bagged these breeders even more esteemed laurels.
Quality, as they say, speaks for itself.
Customer Commitment
The Homegrown Fantaseeds team has never been one to leave you with seeds in your hand and not a clue in your mind.
They're diligently open about their cannabis strains and dedicate a section of their website to grow info, helping their community with everything from how to germinate your seeds to the intricacies behind cloning and flowering, and how to grow and harvest your crop successfully.
Their knowledge is extensive and their experience vast - and this seed bank lays it all at your feet in the best way they know how.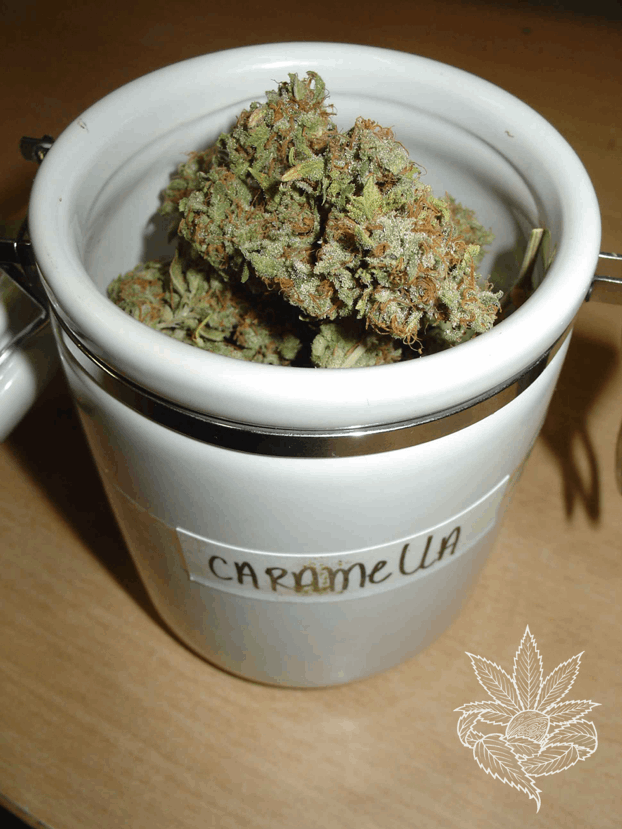 Continual Evolution
It simply would not serve the Homegrown Fantaseeds breeding ethos if they were to ever slow down or sit in contentment.
These Dutch breeders and their eye for exquisite strains remain to this day in restless pursuit of the next game-changing ganja strain. They are in a state of non-stop experimentation with their ever-expanding gene pool to create the dankest, most flavorful, pungent and potent strains the world has ever seen.
Theirs is an aim to consistently offer the best and healthiest seeds to fit a variety of needs for tasty and potent buds - and it's a target they have yet to miss.
Essential Strains
When shopping the Homegrown Fantaseeds shelves, you're met with outstanding quality cannabis at every turn.
Among their heaviest hitters are some truly exceptional strains packed with delicious flavors and intense highs. While the seed selection is by no means too much to browse through in its entirety, we'll explore some standout specimens here to help get you started.
Armageddon
The flagship strain of the Homegrown Fantaseeds offerings is an 80% Sativa-dominant strain in need of little introduction.
Armageddon comes from mysterious origins which the breeders refuse to reveal, however, given the pungent fuel-like fumes, it's possible we're looking at some Sour Diesel genetics in the mix somewhere with this knockout specimen.
Famed for inducing a long-lasting head high with a delightfully balanced physical influence, Armaggedon comes to us with an average 15 to 20% THC content, and is regularly sought for the treatment of depression, ADHD, chronic pain or anxiety thanks to the clear-headed and deeply soothing high she delivers.
Growers can expect around 8 weeks for her flowering cycle, and a high yield of these impressively pungent buds come harvest time. Be warned: Armaggedon's aroma really is something - consider carbon air filters if discretion is the aim of your game.
Caramella
The 80% Indica 20% Sativa hybrid Caramella comes to us through the genetic engineering of CO#5 and NU#8 strains, backcrossed and selected for flavor, quality and unbeatable potency.
Caramella is famed for being an easy strain to grow, making her perfect for the novice cultivators looking for one of their first harvests - from germination to cultivation and harvesting, this hybrid is known for her forgiving nature.
Growers can expect around 8 weeks for Caramella's flowering cycle, and plants which develop long colas coated in generous layers of sticky resin. Thanks to her slow-building cerebral high and euphoria, creative impulses and deep relaxation properties, this specimen is highly sought amongst recreational and therapeutic tokers alike.