"LaPlata Labs Seeds" seed bank
LaPlata Labs Seeds is a collection of talented breeders operating in the Colorado mountains, creating some of the very finest strains the United States has ever seen. 
These experienced cannabis breeders are driven by a determination to create and distribute only the most premium genetics on the market and ambitiously high standards (which they never fail to meet).
SeedSupreme Seed Bank is proud to support their ongoing quest to find and distribute the most desirable genetics around, and bring you the full range of tasty beans from this award-winning seed bank.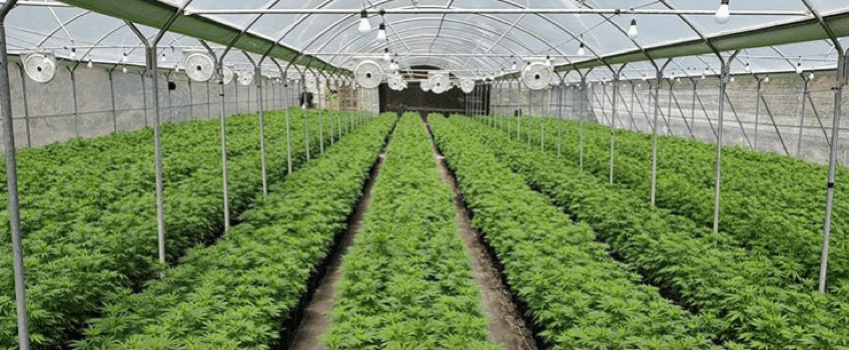 Origins
Exactly when LaPlata Labs came into existence is something of a mystery, which feels somewhat appropriate given the secretive location of this seed production hotspot.
Secluded deep in the La Plata mountains in Colorado, LaPlata Labs lives in the perfect home for producing premium cannabis seeds.
How the talented Colorado-native breeders behind this seed bank discovered such an ideal base of operations is anyone's guess. Did the base come first, or was it the inspiration given to them by close friend and breeder Shazamm which kicked this enterprise off in full swing?
We may never know, all that's clear is that this elite group of skilled breeders and creative artists united with the goal of creating the very best genetics the marijuana masses of Colorado had ever seen.
Brand Evolution
Location, Location, Location
They say it's the most critical feature, and in the case of LaPlata Labs, it seems fair to say that their mountainous home is certainly a cornerstone of this seed bank's success.
Situated at 2000 meters above sea level and benefitting from not only serious seclusion but also over three hundred days of dazzling sunshine throughout the year, this production base has enabled LaPlata Labs to consistently grow some absurdly big and strong plants.
Cannabis cultivated in areas such as this are among the hardiest and most formidable any grower could really ask for, which makes these premium beans all the more invaluable to anyone seeking the best of the best for their next harvest.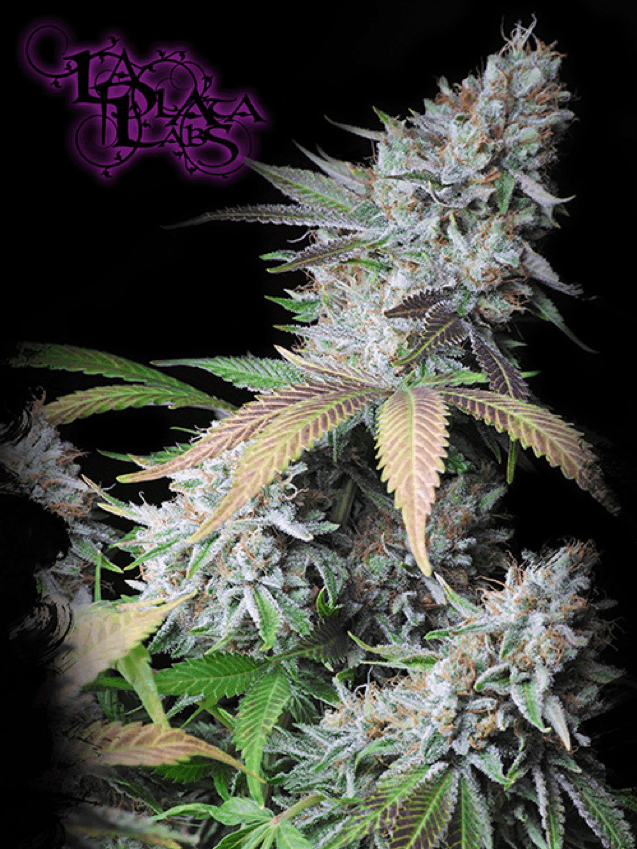 Connoisseur-Grade Aim
For the talented team of breeders at LaPlata Labs, there is simply no substitute for perfection.
This is a seed bank composed of cannabis connoisseurs who produce seeds with their fellow connoisseurs firmly in mind.
A strict quality ethos guides the LaPlata breeders in the production of every seed they release to market. With the super high standards these guys have for their ganja, only the absolute finest genetics ever make the cut.
These Colorado cultivators know all too well that it takes time and dedication to develop true strain stability, and they are far from afraid to take the time needed to both examine and replicate the most desirable traits from every phenotype they work with.
Connoisseurs of the most discerning and scrupulous tastes are in for a treat with these beans.
Selective Breeding
As is to be expected when a seed bank caters to the connoisseurs of the community, LaPlata Labs are extremely particular about which parent strains enter any breeding project with their name on it.
Only truly legendary genetics ever make the cut, and even then only when they have genuinely proven themselves to be super stable and possessing remarkable and highly desirable traits.
LaPlata Labs base their selections on studious observation of a plant's potential potency, of the terpene profiles at play (targeting which will make for the most delicious tasting and smelling phenos), and, of course, on raw generosity come harvest time.
They're only interested in the highest performing strains of solid structures. In fact, most of the lines have been stabilized for a great number of years and back-crossed up to 4 times to ensure robust stability and truly epic end results.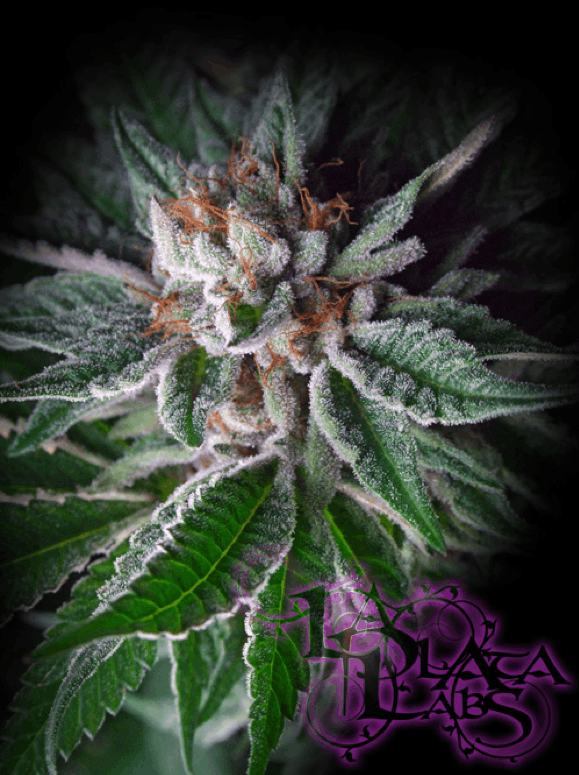 Success and Expansion
For the better part of at least the last decade, LaPlata Labs' premium cannabis seeds have been shattering expectations and gathering the Colorado seed bank a plethora of committed fans.
Their critical acclaim has come in the form of raving reviews and awards from prestigious bodies including the famous High Times.
With this success has come ambitious expansion, leading LaPlata Labs to establish a presence in Spain, France and Canada, extending their reach across the wider marijuana market and allowing the exploration of greater opportunities in their never-ending quest to find the world's very best ganja strains.
Essential Strains
The range of beans from LaPlata Labs includes exquisite seeds suitable for both the recreational and therapeutic tokers, all guaranteed to be of the highest quality on the market.
LaPlata only releases new strains intermittently (as we've said, they're not afraid to take the time necessary to produce pedigree seed results), which means their library remains on the smaller side.
You'll find a total of 15 unique strains among their shelves, each bred from legendary genetics to be super stable and represent the best that each strain can possibly be.
We'll take a closer look at some standout strains now.
Durango OG
Durango OG is a hard-hitting Indica strain which LaPlata Labs consider to be a veritable marijuana masterpiece, coming to us from the pure Indica lineage of Alien OG and Alien Bubba.
This potent strain was named in High Times Top Strains back in 2014, and has built up a rock-solid foundation of adoring fans over the years for everything from her super resinous and dense nugs to that unforgettable and delightfully overpowering OG Kush funk.
Capable of thriving in most environments, Durango OG is a fast-flowering example of phenotype perfection who embodies the best of her lineage and then some.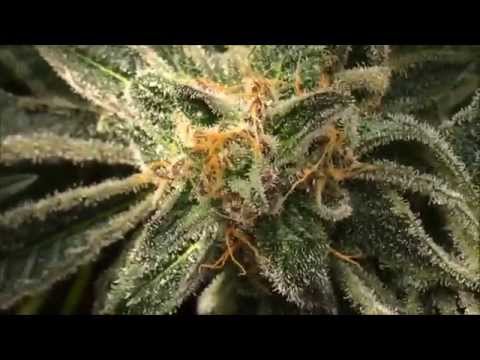 Lemon Alien
The LaPlata Labs team has been reworking the original F1s of Lemon Alien (developed by Eclectic Genetics) for a number of generations so they could pin down their most beloved traits from this delicious phenotype.
Lemon Alien proves exceptional at every turn with her mouthwatering lemony Haze flavors and smooth aroma described as a 'lemon-vanilla with a hint of bubba'.
Cultivators can expect a decent yield for their efforts come harvest, after 55 to 60 days flowering time. Fans of either Super Lemon Haze or Alien Bubba should absolutely consider a crop of Lemon Alien - who brings you the best of both these exceptional parent strains.