Sensi Seeds
Sensi Seeds is one of the most prolific cannabis seed banks in the world; they have won more awards and cups than any other weed seed company and as a result, have gained worldwide recognition for their strains.
Since its creation over 20 years ago, Sensi Seeds has been collecting and breeding the finest genetics from all around the world to create a plethora of their own interesting and unique strains.
They were some of the first to begin breeding with American genetics, helped shape the modern marijuana scene we know today, and paved the way for decades of cannabis cultivators. SeedSupreme Seed Bank bring you their range of premium feminized and auto-flowering seeds that you simply can't go wrong with.
Origins
There are iconic cannabis seed banks on the market, and then there's Sensi Seeds.
Established all the way back in 1985, Sensi Seeds would go on to become the largest and most respected seed bank of its kind in the world.  Today, Sensi Seeds has lent its name to more than 500 exceptional varieties of marijuana, of which many have become all-time classics among recreational and medicinal users worldwide.
Such is the reputation of Sensi Seeds that the company was personally selected by the government of the Netherlands to develop the medicinal seeds now sold in pharmacies across the country.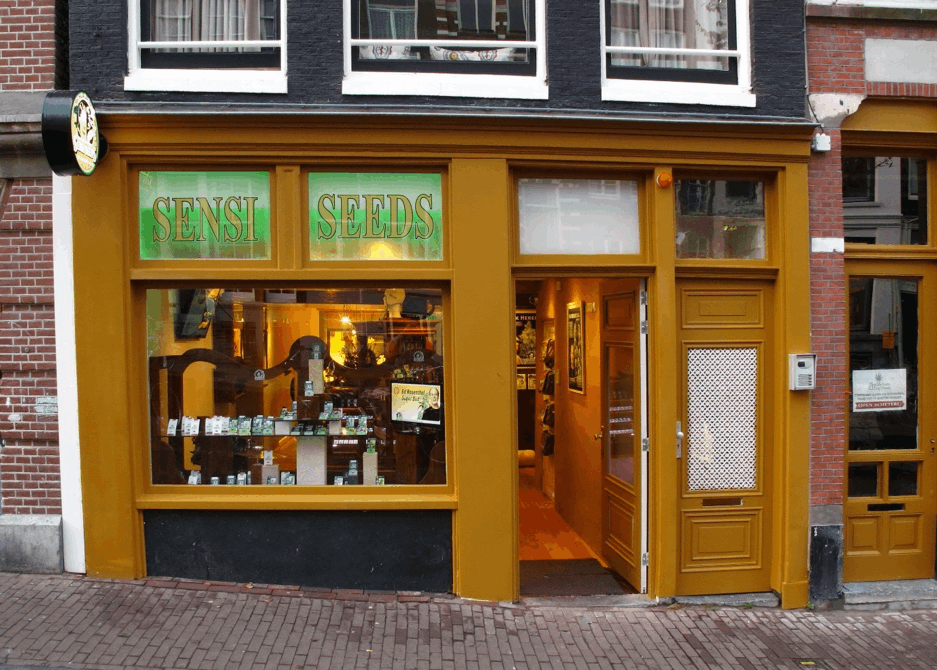 Brand Evolution
Mission Statement
The team at Sensi Seeds outlines its ongoing mission as a pioneer of the commercial cannabis industry as follows:
Sensi Seeds believes that responsible consumption of cannabis can enrich one's life.
With more than 30 years' worth of experience in the field of marijuana, Sensi Seeds is fully aware of the crucial role that pot can play for humankind. The company is pleased to see the current increase in attention and recognition for the plant worldwide, not only as a medicine but also as a raw material.
Sensi Seeds is committed to preserving the genetic diversity and accessibility of the cannabis plant for future generations, and disseminating information and knowledge about the beneficial effects the plant can have when used appropriately.
Commitment to the Cause
Sensi Seeds has always been one of the driving forces behind the commercialization and normalization of weed worldwide.
The brand's research and development team has been behind some of the most important innovations in the history of commercial cannabis, plus it was Sensi Seeds that launched the very first marijuana museum in the world more than three decades ago.
There are now branches of the Hash Marijuana & Hemp Museum in both Barcelona and Amsterdam, which have attracted upwards of two million visitors to date. The cannabis culture rewards are now routinely held in association with Sensi Seeds - past winners have included former Prime Minister of the Netherlands Dries van Agt and Richard Branson.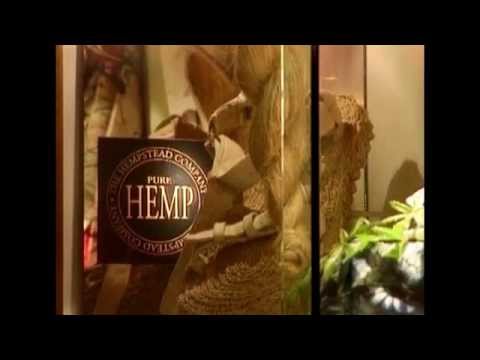 Aside from the recreational and therapeutic side of ganja, Sensi Seeds is also heavily involved in the ongoing development and expansion of the global hemp industry.
The company is credited with introducing some of the most important advancements in the development and processing of industrial hemp, which today is used in the manufacture of everything from textiles to automotive components for luxury brands like Bentley and BMW.
The People Behind the Scenes
Having started life as a modest newcomer to the scene with just a handful of workers, Sensi Seeds now employs more than 80 people across multiple countries.
Arjen Koedam, managing director of the seed bank, is an outspoken advocate of comprehensive legalization for the purposes of fair and sensible regulation.
"I feel strongly that the legal system is the worst place to regulate drug use. High-quality cannabis products should be available to everyone. This means we should keep fighting for legalization, we should keep investing in R&D and we should put a lot of effort into making it available for a reasonable price." - Arjen Koedam
Likewise, chief communications officer David Duclos is a firm believer in the untapped potential of both recreational and medicinal marijuana for current and prospective users worldwide.
"The thought that so much potential resides within such a small seed continuously amazes me. Cannabis is an incredible resource; anyone thinking otherwise simply needs to do their research properly. We're constantly discovering new benefits of cannabis. My main goal is educating people about them – that's why I started, and why I'm still here today." - David Duclos
Sensi Seeds In Numbers
Founded in 1985
4 shops
80 employees
500 cannabis varieties
10 million unique visitors online each year
Going forwards, the folks behind the scenes at Sensi Seeds envision a future where legal recreational and medicinal cannabis is available on a much more widespread basis. Sensi Seeds is committed to remaining at the forefront of innovation, product development, and campaigning for sensible legislation where cannabis remains a scarce or illegal commodity.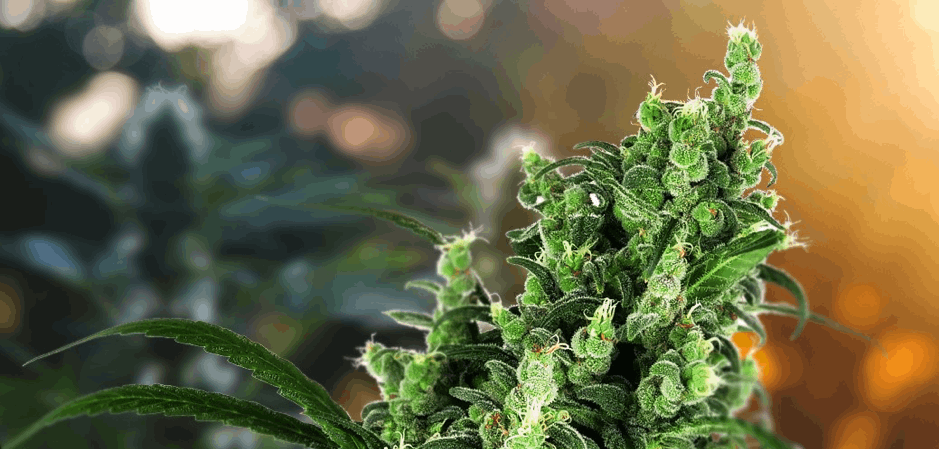 Essential Strains
For more than three decades, Sensi Seeds has been raising the bar for seed banks worldwide with some of the most extraordinary and iconic strains ever to hit the commercial market. Not to mention, some of the easiest strains to cultivate at home with little to no knowledge or experience required.
Arguably, the following rank among the most memorable and celebrated strains to have come from the labs at Sensi Seeds to date:
Big Bud
A heavy-hitting strain that needs no introduction, this fantastic specimen has the potential to produce as much as 500g of quality buds for every square meter. It's also an incredibly easy specimen to clone, has a flowering time as brief as 65 days, and boasts an irresistible tropical fruit flavor profile. Hardly surprising that Big Bud is one of the best-selling seeds of all time.
Skunk #1
Perfect for compact indoor grow spaces where you've limited room to work with, Skunk #1 plants produce rock-solid buds with a generous THC content and a stink that simply doesn't quit. If you're the type that likes that quintessential Skunk seeds fragrance and flavor, this stuff delivers more than you'll know what to do with after just eight weeks of flowering.
Northern Lights
Better suited to warm outdoor climates or extensive indoor spaces, Northern Lights seeds need a fair amount of room to reach their full potential. Known for its relaxing (or borderline narcotic) properties, Northern Lights packs a punch with a high THC content and some of the biggest buds you'll ever lay your hands on. It's also the perfect strain for using leftover trimmings to make quality hash.
California Indica
Heavy yields, short flowering periods, and next to no maintenance are required to add up to the perfect indoor specimen for newbies and experienced growers alike. The orange hues the flowers produce give a tempting indication of the tropical fragrance and flavors to follow when you've broken and burned the ultra-sticky buds. These seeds of indica dominant plants take care of themselves and give back way more than you'd imagine.
Sensi Seeds Research
Sensi Seeds recently introduced a new 'Research' category for experimental home growers and commercial cultivators.  For the first time in the company's history, it's now possible to get hold of the experimental seeds being produced behind locked doors in its Research and Development Department.
Results (of course) may vary, but it's still a fun way of getting involved in a major seed bank's experimental processes.