Cannabis seeds for sale in Hawaii
Bottom Line:
Cannabis in Hawaii is legal only for authorised medical patients and caregivers. Recreation use remains 100% illegal and is punishable by heavy penalties and/or imprisonment.
The current cannabis situation in Hawaii is somewhat contradictory. Despite the state taking such a strong stance against recreational cannabis consumption, Hawaii is ranked at the 10th biggest consumer of recreational cannabis in the United States. What's more, Hawaii has a global reputation for its production of some of the most legendary cannabis strains of all time. Hence, it's hardly surprising that so many outsiders (wrongly) assume that Hawaii's pot policy is relatively relaxed. In reality, it's quite the contrary.
Is Medical Cannabis Legal in Hawaii?
Hawaiian governor Ben Cayetano formalized medical cannabis legalization in Hawaii as far back as 2000. This gave qualifying patients and caregivers the legal permission to access limited quantities of medical cannabis, though at the time it didn't make any allowance for dispensaries or distributors to operate in the state. Therefore, it wasn't considered a pivotal leap in the state's pot policy.
It wasn't until 2015 that the Medical Marijuana Dispensary Program of Hawaii was established, creating the state's first official medical cannabis patient register. Even then, dispensaries had no legal right to distribute cannabis to qualifying patients. It was two years later that the first legal sale of medical cannabis took place in Hawaii – a full SEVEN years after medical pot was officially legalized. Patients and physicians alike made no secret of their frustrations in the interim, though were pleased to finally see qualifying patients gain access to medical marijuana
What About Recreational Cannabis in Hawaii?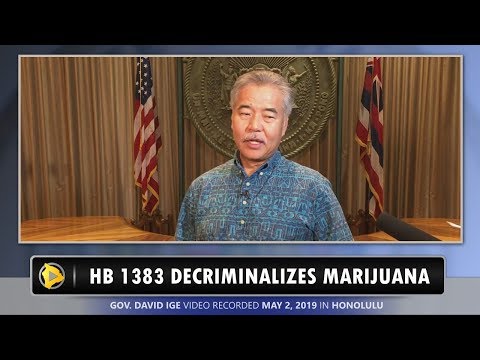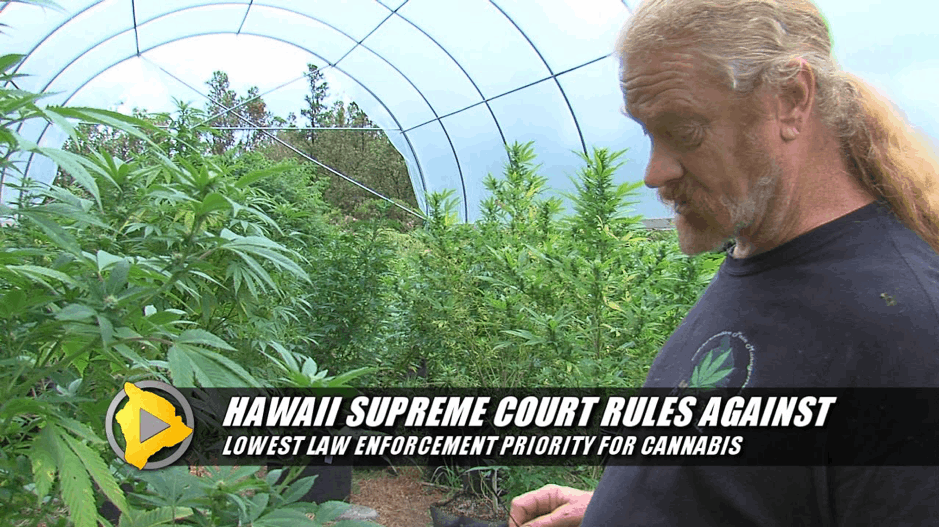 Contrary to popular belief, recreational cannabis remains 100% illegal in Hawaii. Despite having brought the world some of the most celebrated cannabis strains of all time, there is no allowance for recreational cannabis use in Hawaii.
However, the state's governor announced in June 2019 that the decriminalization of small quantities of cannabis would take place in January 2020. This would represent a significant overhaul of existing cannabis legislation, which often results in heavy penalties and severe punishment for those caught in possession without a medical permit.
As of January 11, 2020, the new bill has decriminalized the possession of up to 3g of cannabis state-wide. Under Hawaii's old law, possession of any amount of cannabis without a permit was punishable by a fine of up to $1,000 and up to 30 days in prison. Not to mention, a criminal record for life. Under the new law, the maximum penalty payable for the first offense of less than 3g cannabis possession will be a $130 citation – and no criminal record.
Hawaii has traditionally taken a strong stance against recreational cannabis use, yet remains a prolific consumer of marijuana in general. In fact, the state has the 10th highest overall marijuana usage rate in the USA, according to the National Organization for the Reform of Marijuana Laws.
Who Can Qualify For a Medical Cannabis Card in Hawaii?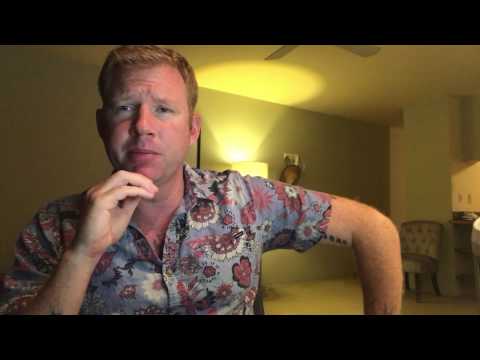 Eligibility is assessed near exclusively on the basis of the applicant's diagnosed health condition. According to the pages of Hawaii's medical marijuana policy, the current list of eligible debilitating medical conditions is as follows:
Cancer
Positive status for human immunodeficiency virus (HIV)
Acquired immune deficiency syndrome
Cachexia or wasting syndrome
Severe pain
Severe nausea
Seizures
While the list of qualifying medical conditions in Hawaii is relatively compact, there is a degree of flexibility. Authorized physicians are able to recommend patients for medical cannabis without a diagnosis of one of the above conditions, in the event that they believe their case to qualify. Nevertheless, physicians remain reluctant to prescribe cannabis without a genuine reason and are required to scrutinize every case heavily.
Who Can Qualify to Legally Buy Marijuana in Hawaii?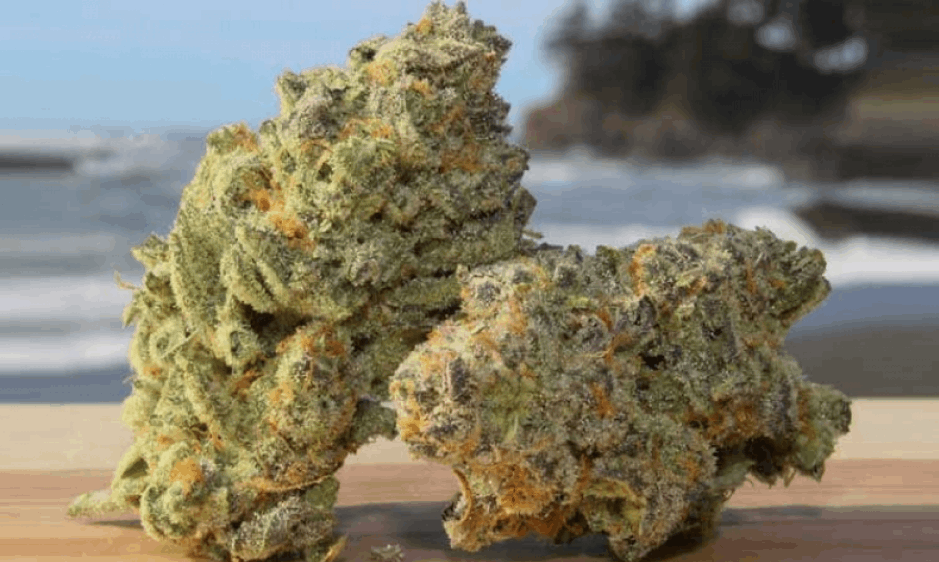 The cannabis black market in Hawaii is thriving, as it remains 100% impossible to purchase recreational cannabis legally. In terms of legal medical cannabis, buyers must meet three basic requirements to pick up pot at a licensed dispensary:
Diagnosis of a qualifying medical condition (as above)
The support and recommendation of a licensed physician
Proof of ID and residency in Hawaii at the time of application
If you tick all of the above boxes, there's a strong chance you'll qualify for medical cannabis in Hawaii.
How Does the Registration Process Work for Accessing Medical Marijuana in Hawaii?
It's the usual bureaucratic process, but thankfully one that's not nearly as costly as elsewhere. In fact, it's a comparatively simple system in Hawaii that looks a little like this:
Find a doctor online that has the authorization to provide a medical cannabis recommendation (a physician with a DOH system account).
Book an appointment with the doctor and receive a formal recommendation for medical cannabis.
Create your secure accounts at login.ehawaii.gov and login at medmj.ehawaii.gov.
Complete the online application and pay the standard $38.50 fee, which is non-refundable – even if your application is not successful.
Your information and application are reviewed by your doctor, who will then approve the application and forward it with their endorsement to the DOH.
In due course, your '329 card' will be sent directly to your registered address, after which you will be able to purchase limited quantities of cannabis from the state's registered dispensaries.
All cannabis permits in Hawaii must be renewed annually – application for renewal should be submitted no later than 60 days prior to the expiration of the current permit.
In case you wondered, the state decided against naming the medical cannabis permit a '420 card' due to its connotations with recreational cannabis. Under no circumstances did policymakers want to give the wrong impression as to the state's stance in recreational cannabis use.
How Does the Medical Cannabis Purchase Process Work?
Hawaii is clearly taking nothing for granted, having introduced an extremely strict and formal medical cannabis policy. Unsurprisingly, you'll need to present a valid 329 card or you'll be refused service outright. Don't try to persuade a dispensary to serve you without a card – it could land you in trouble.
Every purchase made is automatically logged and stored with the Hawaii DOH for future references. Hence, you can't expect to get away with buying more than your allowance on a monthly basis. Your physician will specify exactly how much you need to buy to treat your condition. It's also worth checking in advance if your chosen dispensary accepts card payments, as many operate on a strictly cash-only basis.
Can I Grow My Own Medical Cannabis in Hawaii?
Patients who qualify for a medical cannabis card in Hawaii are permitted to grow a maximum of seven cannabis plants on their property at any one time. The rule may be slightly different for caregivers, who depending on the number of patients they take care of may be able to grow up to 10 plants on their property.
What Penalties Apply in Hawaii for Non-Authorised Cannabis Use?
Now the new law has been bought into effect, any person found to be in possession of 3 grams or less, without a valid 329 card, will be given an on the spot fine of $130. Any more than this and you could be looking at a year in prison and a fine of up to $2,000. Individuals caught illegally cultivating cannabis and those who are deemed as having the intent to supply could face up to 15 years in jail and much higher financial penalties.
When Will Recreational Marijuana Be Legal in Hawaii?
To be frank, it's difficult to believe that Hawaii wasn't the first state in the US to give the green light to recreational pot. Hawaii has always been synonymous with quality cannabis production and the general cannabis lifestyle. Cannabis use is incredibly popular across the country and it is widely believed that any legalization referendum would pass heavily in favor of legalization.
Still, the likelihood of full legalization occurring anytime soon remains relatively low. The reason being that with decriminalization only set to take place in January 2020, there's still a long way to go before things see any real change. 2020 will be the first year possession and use of small quantities of cannabis is no longer a criminal offense, but recreational users across the board will still be punished if caught with cannabis.
An unusual situation for one of the world's most prolific pot consumers and famed strain producers.