Cannabis seeds for sale in South Carolina
Bottom Line: Cannabis is illegal in South Carolina for both medical and recreational purposes, though the state allows limited access to CBD oils with a THC content that does not exceed 0.3%.
What's the Current Situation with Cannabis in South Carolina?
Like many of its neighbors, South Carolina is one of many southern states to have dragged its heels with regard to cannabis policy improvement. As it stands, all forms of cannabis are currently illegal statewide, with even low-level possession for personal consumption being punishable by jail time.
South Carolina is yet to decriminalize cannabis possession, routinely locking up first-time offenders for up to a month for carrying even the smallest quantities of cannabis. The state has introduced a somewhat rudimentary medical cannabis framework, which extends exclusively to CBD oil with a THC content of less than 0.3%.
Is Medical Cannabis Legal in South Carolina?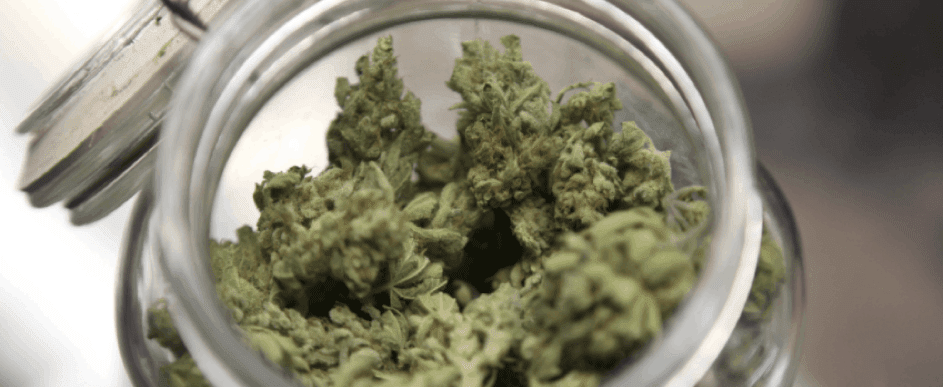 In the conventional sense, the answer is no – medical cannabis is prohibited statewide. Though South Carolina permits the use of high-CBD, low-THC hemp oil for the treatment of some chronic and terminal illnesses, all other types of cannabis and cannabis products are illegal. Advocates attempted to bring forward the South Carolina Medical Marijuana Program Act in 2016, which was subsequently rejected by the senate.
Qualifying patients are therefore currently only able to access low-THC cannabis oil, which lacks many of the important therapeutic properties of conventional medical cannabis.
What is the South Carolina Compassionate Care Act?
Initially set to be put to the vote in April 2019, the South Carolina Compassionate Care Act is still hanging in limbo as of mid-2020. Activists and advocates of medical cannabis are pushing hard for the South Carolina Compassionate Care Act to be fairly considered and implemented, though it is unlikely that a decision will be made until 2021 at the earliest.
If the South Carolina Compassionate Care Act passes the vote, it will enable qualifying patients across South Carolina to access more conventional medical cannabis products for the first time. Though it will first require the necessary industry and infrastructure to be established statewide, meaning that access to medical cannabis could be further delayed until late 2021 or even 2022.
How Can I Get Medical Cannabis in South Carolina?
Qualifying for medical cannabis in South Carolina means meeting key criteria, including the following:
You must be a resident of the state and in possession of a valid South Carolina identification card.
You must receive a copy of your medical records to provide evidence of your diagnosis of a qualifying medical condition.
Your physician must provide a written recommendation for medical cannabis and justification for seeking this particular course of treatment.
Your application for a medical cannabis permit will be submitted online and processed within a couple of weeks.
Under the current rules, authorized physicians are able to recommend patients for THC cannabis oil for the treatment of seriously debilitating conditions. The opinions and recommendations of the physician must be backed by sufficient evidence of the condition/requirement in question in the patient's medical records.
If the South Carolina Compassionate Care Act is passed, it will include a specific list of diseases and conditions that may qualify patients for access to medical cannabis. In all instances, medical cannabis will only be prescribed if more 'conventional' treatments have proved ineffective or unsuitable.
How About Recreational Cannabis in South Carolina?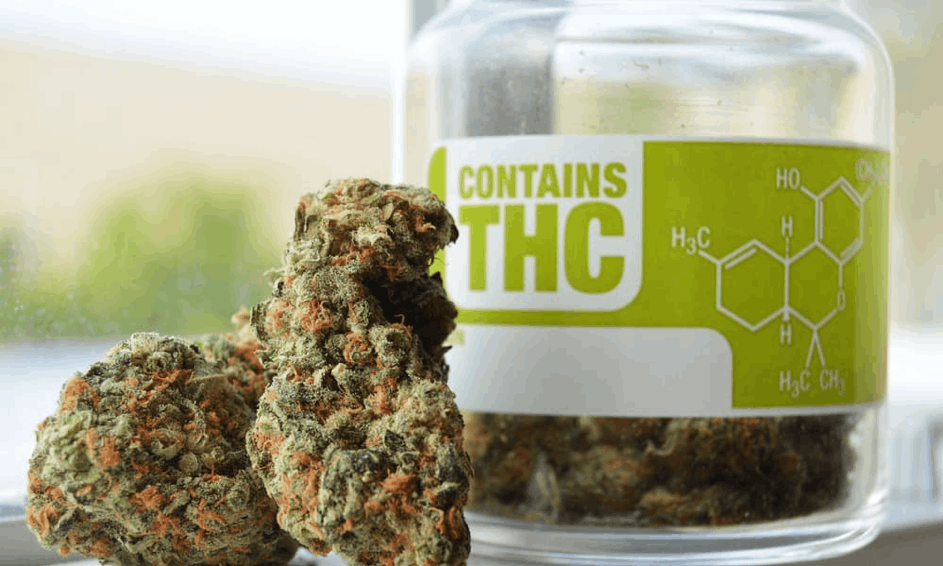 All forms of recreational cannabis are currently illegal in South Carolina, where severe punishments are handed out for even the smallest infractions. Even as a first-time offender with a clean record and just a small amount of cannabis on your person, you could be facing jail time.
As things stand, possession of less than 1 ounce of cannabis is considered a misdemeanor, which is punishable by a maximum fine of $200 and up to 30 days in prison. If it's not the first time you've been busted, you could be looking at a fine of up to $1000 and a full year in jail, simply for carrying a tiny quantity of cannabis for your own personal use.
Anyone caught distributing cannabis can expect to spend a fair amount of time in prison. Distribution of less than 10lbs of cannabis carries a maximum sentence of five years in jail, while the legal sale of higher quantities of cannabis could see you facing a mandatory minimum sentence of 25 years in jail. Similar penalties apply where cannabis is cultivated illegally – anything from five years in jail to a mandatory 25-year sentence, depending on how many plants you're growing at the time.
Additional Notes on Cannabis in South Carolina
South Carolina continues to waste invaluable time, money and police resources pursuing cannabis crimes. Astonishingly, approximately 88% of all cannabis-related arrests in South Carolina concern simple possession. The cultivation and distribution of cannabis accounting for just 12% of all arrests.
While a bill was introduced in 2015 that would have decriminalized small-scale cannabis possession for the first time, it was blocked by lawmakers before ever reaching the legislative floor. Polls suggest somewhat mixed feelings on the subject of recreational cannabis legalization among residents, though a clear majority in favor of fair access to therapeutic cannabis.
Will South Carolina Legalize Recreational Cannabis?
Taking into account the kinds of penalties handed out for simple possession, recreational cannabis legalization isn't about to happen in South Carolina anytime soon. In fact, there are no indications whatsoever that the state intends to relax its draconian laws or decriminalize small-scale possession anytime soon.
Hence, anyone considering cultivating, consuming or even carrying cannabis in South Dakota should probably think twice. Irrespective of whether you're planning on using it for recreational or therapeutic purposes, if could earn you a serious spell of jail time.