Cannabis seeds for sale in Georgia
The state of Georgia has a relatively basic medical marijuana infrastructure, though all forms of recreational cannabis remain illegal. Even where therapeutic cannabis is permitted, it must be prescribed and used exclusively in the form of low-THC cannabis oil.
Georgia is famous (borderline infamous) for its conservativeness in general, which unsurprisingly impacts any approach to cannabis policy. Initial steps have been taken towards the introduction of a workable medical marijuana framework, but progress remains somewhat slow to say the least.
Low-strength medical pot products are available for qualifying patients, but aren't particularly easy to access at the best of times. In addition, there's little to no evidence to suggest relaxation of recreational cannabis policy will be happening statewide anytime soon.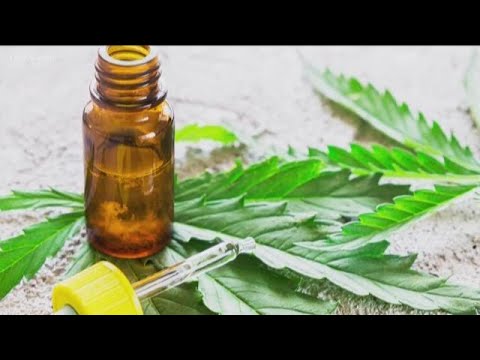 Recreational Marijuana in Georgia
In 2020, frustration is growing among the residents of Georgia, with polls suggesting that a sizeable majority of the state's population is in favor of legalization. Nevertheless, all forms of recreational cannabis remain comprehensively illegal, with potentially severe penalties for those caught breaking the law.
As a first-time offender caught with pot for personal use, you're likely to be given a conditional discharge, which may mean a spell of community service and a relatively hefty fine. After which, any subsequent busts with less than 1oz of cannabis on your person hand you could be looking at a $6000 fine and a year in jail.
Holding marijuana deemed not for personal use is a felony in Georgia, which carries a mandatory one-year prison sentence and a fine of up to $15,000. If you're caught selling or distributing weed of any kind, you'll be looking at a minimum of two years in jail and a fine of up to $60,000.
Since 2017, the city of Atlanta has decriminalized the possession of small quantities of cannabis carried for personal use only. If caught with less than 1 ounce on your person, you'll likely face a citation but will not be subject to jail time.
Georgia's Stance on Medical Marijuana
Progress has been pretty slow to date, but Georgia is at least on its way to some kind of workable medical cannabis policy. Things started heading in the right direction on April 16, 2015, when new legislation was introduced allowing qualifying patients to access up to 20oz of cannabis oil, though restricted to a maximum THC content of just 5%.
Better than nothing, though not considered nearly potent enough to be effective against severe symptoms and chronic illnesses.
The bill, aka Haleigh's Hope Act, also demands therapeutic users to be registered in the state's Low THC Oil Registry.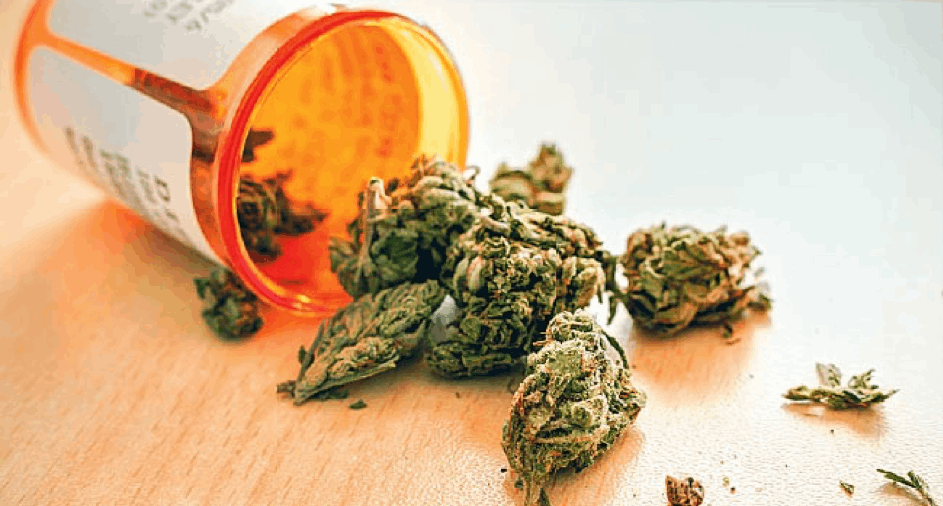 Which Conditions Qualify for Medical Cannabis in Georgia?
The initial 2015 list of qualifying conditions was relatively compact, though was extended slightly in 2018 to include post-traumatic stress disorder (PTSD) and intractable pain.
As of 2020, qualifying medical cannabis patients may be granted access to low-THC cannabis oil for the treatment of the following conditions:
Amyotrophic Lateral Sclerosis (ALS)
Crohn's Disease
Mitochondrial Disease
Seizure Disorders
Sickle Cell Disease
Patients may also be considered for medical cannabis under exceptional circumstances that do not fall within these specific illnesses, though the application process can be complex and time consuming.
How to Become a Medical Marijuana Patient in Georgia
Anyone looking to become a medical cannabis patient in Georgia will need to take the following steps:
1. You must be a recognized resident of the state of Georgia to qualify, which means producing a valid form of ID issued by the state itself.
2. The diagnosis you receive must come from an appropriately qualified and licensed physician, who can provide you with a full and detailed copy of your medical records.
3. A written recommendation for medical marijuana must be obtained from your physician, who may also need to confirm that other conventional treatment options are either ineffective or unsuitable.
4. Your application complete with all supporting documentation should be submitted online, after which you will receive a decision and your medical cannabis permit (if successful) within a couple of weeks.
If your initial application is unsuccessful, you will have the right to appeal, though should do so only with the support of a licensed medical professional or a solicitor if preferred.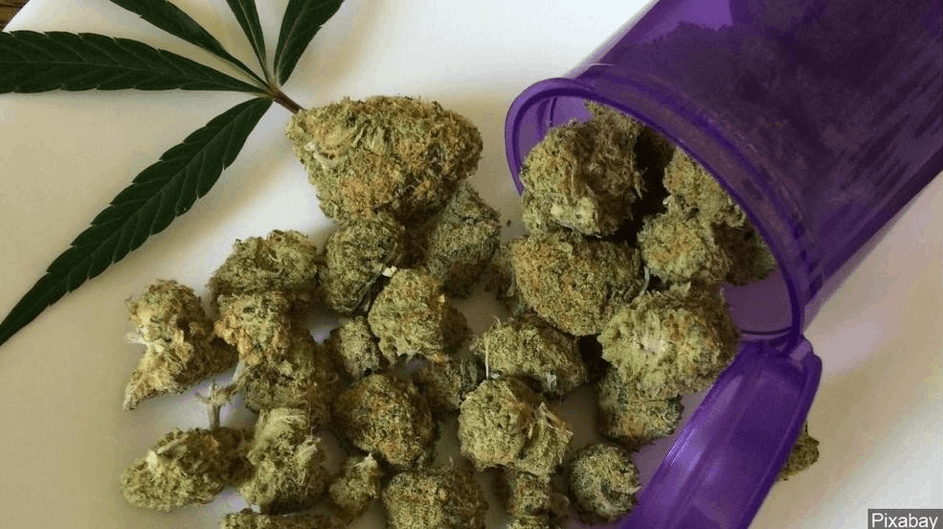 Is it Legal to Cultivate Cannabis in Georgia?
Across the board, there is no allowance whatsoever for the legal cultivation of cannabis in Georgia. Even as an authorized medical marijuana patient, residents are expressly forbidden from growing any pot at home. This is because the only medical cannabis products permitted are low-THC oils with a THC content of less than 5% - plants cultivated by patients could easily exceed this threshold.
As a result, the same penalties apply in the case of both medical and recreational users caught cultivating cannabis at home (or elsewhere). Cultivation is a felony in the state of Georgia, meaning a mandatory minimum sentence of one year in jail and up to a decade behind bars.
Only appropriately licensed commercial producers are permitted to cultivate the hemp needed to produce low-THC products and CBD oils, along with other hemp products.
The City of Savannah
As elsewhere across United States, individual citizen jurisdictions within Georgia are able to devise and implement their own cannabis policies where preferred. To date, only the city of Savannah has chosen to do so, having decriminalized the possession of small quantities of cannabis as of July 2018.
Since then, first-time offenders caught with small quantities of cannabis on their person (strictly for personal use) have been subject to an infraction. This means a maximum penalty of $150 (or community service if you cannot afford the fine), with no risk of jail time for a first offence.
Is Pot Paraphernalia Legal in Georgia?
The state's harsh stance on cannabis usage and distribution also extends to all types of drug paraphernalia. As things stand, possession of anything considered to be cannabis paraphernalia is classified as a misdemeanor, which could mean a penalty of up to $1000 or a year behind bars.
Repeat offenders are subject to much heavier punishments, as are those caught selling cannabis paraphernalia or intending to sell prohibited items – anything up to five years in jail and a fine of up to $5000.
Resistance to Marijuana Legalization
The fact that the state's medicinal cannabis policy is progressing at such a sluggish pace suggests strong resistance to recreational legalization of marijuana. Polls indicate that a sizeable majority of Georgians are in favor of cannabis legalization, but the state seems to have other ideas about the whole thing.
Decriminalization of small quantities of cannabis may spread to other major cities and jurisdictions in time, but statewide legalization of marijuana in Georgia is an ongoing effort bearing slow-ripening fruit.