Cannabis seeds for sale in Kentucky
Kentucky has been North America's main industrial hemp producer since 1775, through prohibits all forms of recreational and medicinal marijuana – custodial sentences being the norm for even the smallest-scale possession.
Kentucky has a long and proud history of industrial hemp cultivation, having been a leading producer for North America since 1775. In the early 20th century, almost all hemp grown in the United States originated from Kentucky, which was used for generations to manufacture wide variety of products and materials.
Despite its long and deep connections with the cannabis plant, Kentucky remains well behind the curve on the legalization front. As it stands, recreational cannabis in all its forms remains 100% illegal in 2020. First-time possession offences are punishable by up to 45 days in jail. Anything more than this and you'll be considered as having intent to supply, which could see you in jail for up to five years.
Kentucky is slowly making its way towards a semi-workable medical marijuana policy, but's likely to be some time before the state catches up with its more progressive neighbors.
Recreational Cannabis in Kentucky
The Bluegrass State it may be, but get caught with the wrong type of grass on your person and you can kiss goodbye to your freedom. Kentucky's draconian approach to the punishment of cannabis users is legendary to say the least, considered among the most severe in the United States in 2020.
Possession of recreational weed in even the smallest quantities still constitutes a criminal offence. This means that as a first-time offender, being caught with the tiniest amount of cannabis on your person could land you a $250 fine and 45 days in prison.
If you're caught with 8 ounces or more on your person, they'll assume you're a dealer and throw the book at you.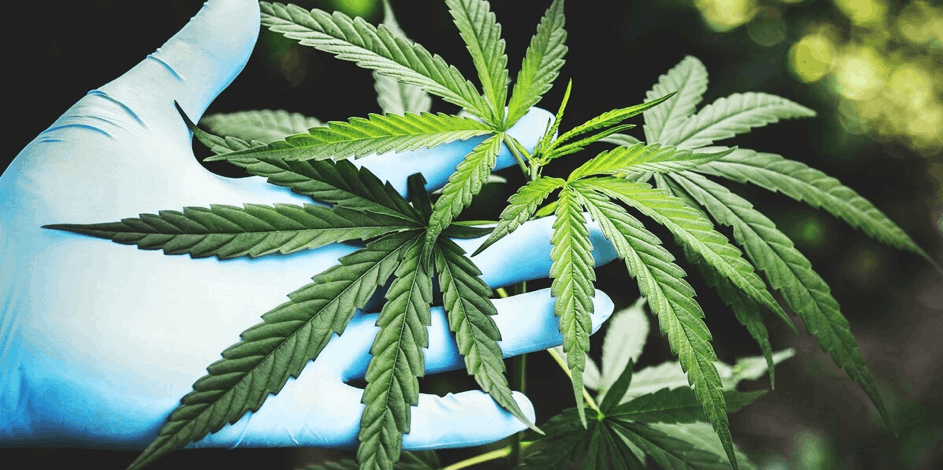 The legal sale, distribution or transportation of pot for non-personal use (i.e. more than 8 ounces) is punishable by a fine of $500 and up to a year in prison. If you're caught a second time, you'll be looking at a fine of up to $10,000 and a possible five-year jail sentence.
Medical Marijuana in Kentucky
Kentucky's medical marijuana (MMJ) program is technically nonexistent for the time being. However, things (finally) started moving in a positive direction in March 2019, when House Bill 136 officially passed out of the state legislative panel.
If enacted, the new legislation would begin the establishment of a state-regulated medical cannabis framework, covering the cultivation of medical weed, production and processing of products, quality testing and distribution of therapeutic cannabis by licensed vendors. The policy would also authorize licensed practitioners to write formal medical cannabis recommendations.
The downside being that HB136 still has a long way to go (and a mountain to climb) before it evolves into a workable and widespread medical-use policy for Kentucky. All of which means that for the foreseeable future at least, there are no imminent policy changes on the horizon.
Cannabis Cultivation in Kentucky
Cannabis cultivation – irrespective of whether it is for recreational or therapeutic purposes – is expressly prohibited in the Bluegrass State.
Growing five plants or less could see you facing a $500 fine and 12 months in jail – more than five plants and it's a $10,000 penalty and five years in jail. All of which is quite ironic, given the state's enormous hemp cultivation industry.
Resistance to Legalization
It's impossible to say what might and might not happen long-term, but there's zero likelihood of recreational marijuana legalization in the foreseeable future at least. Medical cannabis policy reform could well be on the cards as soon as 2022, but during the early stages is expected to be restrictive at best.
For the time being, there are no indications that Kentucky intends to soften its excessively harsh punishments for cannabis possession and personal consumption.