Cannabis seeds for sale in Kansas
Kansas is one of the most conservative states in North America by way of cannabis policy, which outlaws all forms of marijuana and heavily punishes those who even carry a small amount for pot on their person.
While there may be initial signs of progress that are at least slightly reassuring, cannabis reform in Kansas is happening at a painfully slow pace. Efforts are being made by some to turn things around, but marijuana remains illegal in all forms in 2020. As a result, you could quite easily find yourself facing a fine of up to $1000 and a year in jail, simply for being caught with a relatively modest amount of pot on your person.
Support is rising, however, with the spreading legalization of weed across America, with bills being pushed and debated with regard to reducing and removing penalties for possession, including reducing maximum prison sentence for first and second-time offences.
Steps in the right direction perhaps, but an indication as to just how far Kansas needs to go to catch up with its more liberal neighboring states.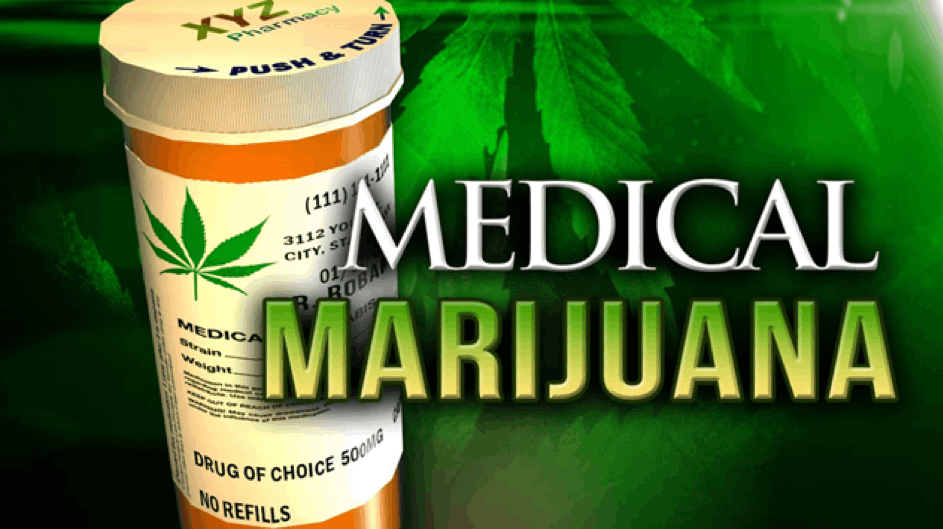 Support for Legalizing Cannabis in Kansas
So what exactly do Kansas residents think of their state's approach to ole Mary Jane?
This is where things get interesting (and even more disappointing), illustrating once again how public opinion is all too often overruled by lawmakers. Recent polls suggest that 68% of Kansas residents are in favor of liberal access to medical marijuana, while 63% would like to see recreational cannabis decriminalized. The same has been true for several years now, though efforts to turn things around on the part of policymakers have been minimal to say the least.
Even with such heavy support for legalization, even the slightest cannabis-related offense in Kansas can result in a blighted criminal record for life. In addition, studies carried out across United States have confirmed that harsh penalties for possession of pot and use have no impact whatsoever on overall consumption rates.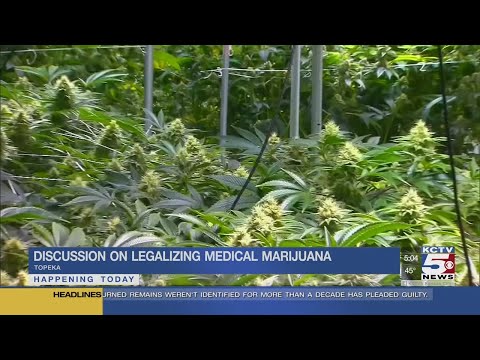 Medical Marijuana in Kansas
Kansas can technically stake claim to having a medical marijuana (MMJ) program, but its effectiveness is disputed to say the least. Back in 2018, a new law was brought into effect recognizing the benefits of therapeutic use for the first time.
Unfortunately, a separate state law banning tetrahydrocannabinols (THC) remains in effect, meaning that the only 'medical cannabis products' permitted in the states are those with a THC content of 0.3% or less. These CBD and hemp products already being available across much of the world without prescription, due to their absence of psychoactive properties. So buying high THC seeds is not the case here.
The problem being that in the absence of THC, the effectiveness of these products may be the diminished or eliminated entirely for many patients. THC is an important compound in various types of medical marijuana and related products, which can render the treatment ineffective when removed from the equation.
MMJ may again be put to the vote in 2020, but the exact details of the subsequent policy that would be implemented are thin on the ground at best.
Pot-Related Punishments in Kansas
To say that Kansas takes a heavy-handed approach to cannabis crime punishment would be something of an understatement. As things stand in 2020, possession of even the tiniest quantity of weed is punishable with a fine of up to $2500 and a possible year in prison. Anyone caught a second time around could be liable for a fine of up to $100,000 and a maximum 42-month prison sentence.
First-time offenders caught selling or distributing cannabis illegally can face anything from 14 to 51 months behind bars, with a huge maximum fine of $300,000. This is increased significantly if the sale takes place within 1000 feet of an educational institution, which is punishable by up to 83 months in jail.
Even simple possession of marijuana paraphernalia as a first-time offender could see you sent to jail for a year and handed a $2500 fine.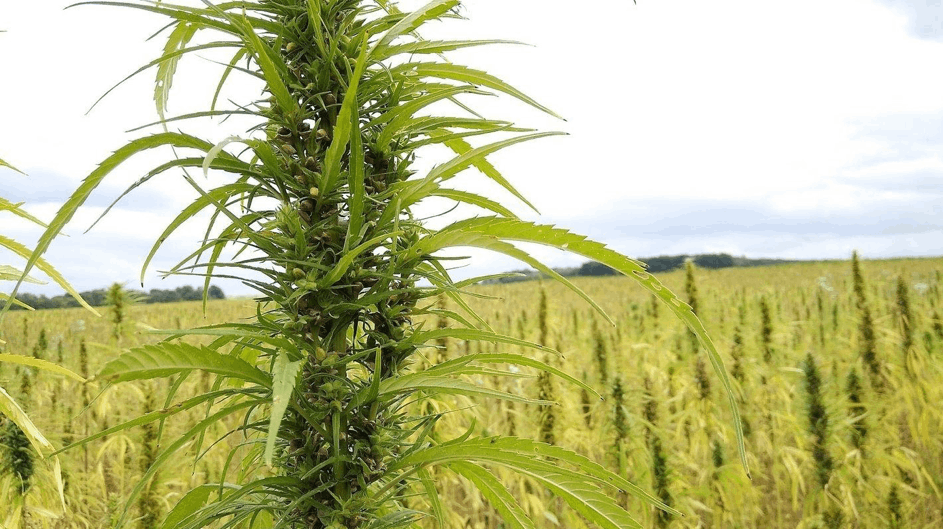 Can I Buy Cannabis Legally in Kansas?
The way things stand right now, there is currently no legitimate way to get hold of cannabis in Kansas – recreational or otherwise. Even where medical products are available, they're permitted only in the form of CBD products with less than 0.3% THC. Which, for the most part, really doesn't qualify as 'cannabis' by any stretch of imagination.
Resistance to Legalization
If Kansas does go so far as to legalize recreational marijuana, it isn't something that's going to happen for quite some time. Only now in 2020 is the state actively considering reducing penalties for first-time possession offenders to a maximum six months in jail. This is a state that considers six months in jail for simple possession a step towards fair policy – nothing close to decriminalization or legalization.
On the plus side, the push for fair and liberal medical cannabis access continues, which is likely to head to the ballot box once again in 2020. Research suggests that a sizeable majority of state residents support both recreational and medicinal marijuana legalization, and the rest is in the hands of the ganja gods.