Cannabis seeds for sale in Virginia
Bottom Line: Virginia has a relatively strict and uncompromising cannabis policy, where possession of even small quantities is punishable as a misdemeanor.
What's the Current Situation with Cannabis in Virginia?
Virginia is far from the most progressive North American state where cannabis policy is concerned. All forms of recreational cannabis are strictly prohibited, with the possession of even a small quantity of weed qualifying as a criminal misdemeanor.
However, personal possession of no more than half an ounce of cannabis carries the presumption of personal use. 2015 brought about the introduction of a very basic medical cannabis policy for Virginia, which exclusively permits the use of CBD oil with a low THC content for patients with severe forms of epilepsy.
Is Recreational Marijuana Permitted in Virginia?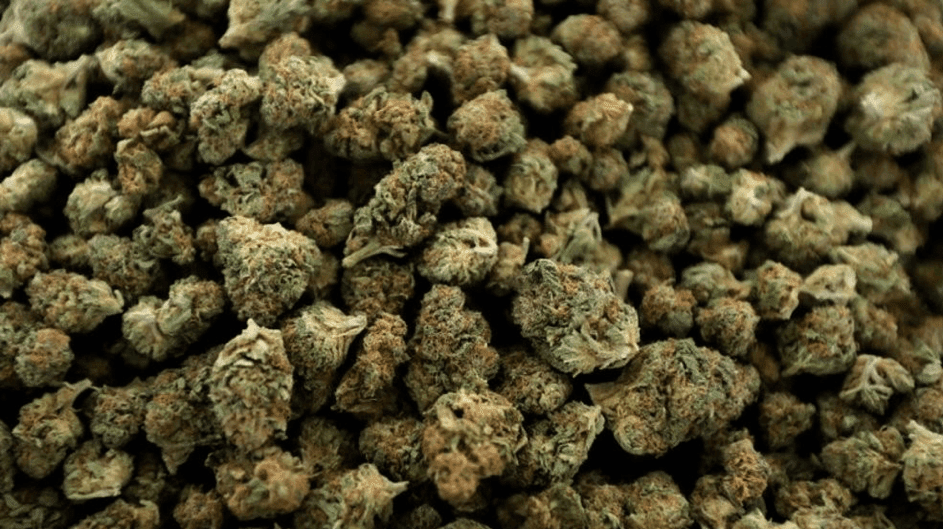 For the time being, the answer is no – all forms of recreational cannabis are illegal in Virginia. However, a decriminalization bill was signed by Gov. Ralph Northam in April 2020 for enactment on July, which will officially decriminalize the possession of small quantities of cannabis.
From this date, anyone caught carrying no more than 1 ounce of cannabis for personal use will face a $25 on-the-spot citation, without leaving a mark on their criminal record and with no possible jail time. Prior to this, carrying even a small amount of cannabis in Virginia could technically see you spending time behind bars.
As of July 1, 2020, Virginia becomes the 27th state to decriminalize the possession of small quantities of cannabis for personal use.
How About Medical Marijuana in Virginia?
Virginia's initially restrictive medical cannabis framework has been gradually expanded and improved over the years. Initially, the use of cannabis oils with a maximum THC content of 5% was permitted only by patients diagnosed with the severest cases of epilepsy. This was subsequently expanded to cover all patients with conditions or disorders their physicians believe would respond well to medical cannabis treatment.
Allowing practitioners to make their own decisions regarding medical cannabis recommendations and suitability is comparatively rare and a surprisingly liberal policy. In addition, the latest amendments to Virginia's medical cannabis seeds policy expanded the range of available products for qualifying patients, which now includes lollipops, skin patches, lozenges, capsules and more.
What's the Punishment for Cannabis Crimes in Virginia?
Virginia may have had decriminalized the possession of small quantities of cannabis, but severe punishments are still handed out to those who push their luck too far. For example, if you're caught with more than the decriminalized 1 ounce of cannabis on your person, you could be looking at a fine of $500 and up to 30 days in jail. That's for a first offense – get yourself busted a second time and it's a fine of $2500 and up to a year in jail.
Anyone caught selling any quantity of cannabis whatsoever will find themselves looking at a mandatory custodial sentence. Selling less that 5lbs of cannabis could see you in jail for up to 10 years, while anything more and you're looking at up to 30 years behind bars. Anyone dumb enough to attempt to sell cannabis to a minor will face a fine up to $100,000 and a maximum prison sentence of 50 years.
Cultivation of cannabis is also a felony in Virginia, which carries a mandatory minimum prison sentence of up to five years, up to a possible three decades in jail.
Will Virginia Legalize Recreational Cannabis?
Logic suggests that full legalization of recreational cannabis isn't on the immediate horizon in Virginia. As the state has only just decriminalized small-scale possession (as of July 2020), it's highly unlikely recreational cannabis in general will be legalized anytime soon.
In the meantime, anyone headed to Virginia for any reason should remember that while small-scale possession is no longer a big deal, punishments for those who flout the rules are still extremely severe.