"Connoisseur Genetics" Seedbank
Based in Amsterdam, Connoisseur Genetics has made a name for themselves by producing some of the best quality seeds possible from highly sought-after marijuana strains.
A seed bank which entirely lives up to their name, Connoisseur Genetics specialize in rare and sought-after strains of superior quality and value for money, and are all about new generation innovation and enhancement.
Their stunning specimens have been created by crossing the genetics of various award-winning varieties of Mary Jane, resulting in hybrids for those with truly discerning tastes. With feminized and regular seeds available, take your pick of this dank, sticky-icky here at SeedSupreme Seed Bank, including Connoisseur Genetics' official line in the original Grand Daddy Purps!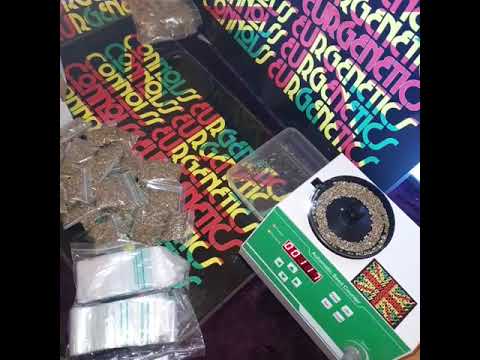 Hard-Hitting Strains for All Occasions
The folks behind Connoisseur Genetics make no secret of their obsession with heavy-hitting cannabis of true power and potency. Alongside the continuous improvement and refinement of their staple strains, Connoisseur Genetics is always on the lookout for something bigger and better.
Connoisseur Genetics was founded following an extended period of touring Amsterdam and experimenting with ambitious hybrids, paving the way for the CG collection of today. With a firm focus on fragrance, flavor and full-on effects, Connoisseur Genetics continues to set the highest possible standard for the industry as a whole.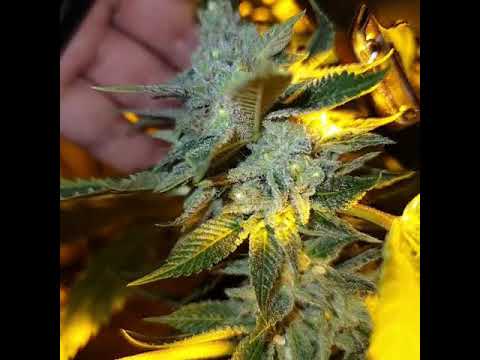 Essential Strains
The current catalog of cannabis seeds from Connoisseur Genetics is comparatively modest in size, though features nothing but superstar strains of unrivaled quality.
As of now, the most popular strains on the market carrying the Connoisseur Genetics badge are as follows:
NL5 Haze Jones
Famed for her complex and innovative fragrance which combines fresh lemon and exotic frankincense, NL5 Haze Jones is a firm favorite for the creation of aromatic extracts and concentrates.
Relatively simple to grow and capable of producing monster yields with little to no effort involved, NL5 Haze Jones delivers a soaring cerebral high that's outstanding for outdoor activities and all types of social events.
Diesel Dipped Jones
Expect generous and chunky yields with this fuel-heavy hybrid, which brings fast flowering times and relentless resin production to the table as added bonuses. All with just the right amount of GSC flavor in the background for a decadent and dreamy experience with every hit.
Strawberry Chemdog Haze
This ambitious amalgamation of Strawberry and Cream x SSCDH (Super Silver Chemdog Haze) guarantees the ultimate all-round sensory experience.
Expect compact and bushy plants that produce dense and heavy flowers in record time, emitting an intoxicating strawberry fragrance with plenty of Chemdog sharpness underpinning the whole thing. Odor control is an absolute must when growing Strawberry Chemdog Haze, which is guaranteed to stink up the place from start to finish.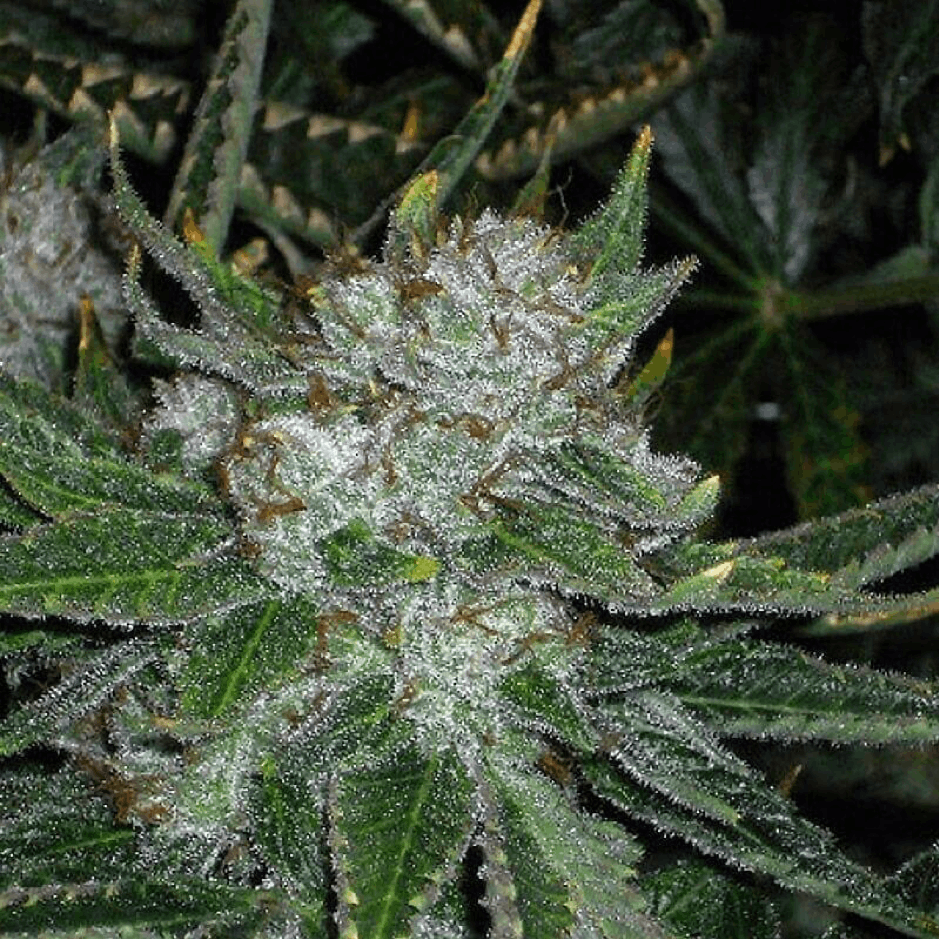 Purpleope Haze
Boasting bag appeal in abundance, Purpleope Haze plants take on the most gorgeous purple hues when exposed to cooler temperatures during the flowering period. The grape-like fragrance of Purpleope Haze has to be experienced to be believed, which translates to a sweet and juicy flavor that lingers for hours.
New York Chem Dog
Teeming with tropical fruit flavors, New York Chem Dog can be anything you want her to be. Approach New York Chem Dog with caution and you'll be treated to an enjoyable daytime high that's great for getting things done. Take things a little further and you'll gravitate towards the couch with nothing in mind but a gut-busting takeout. The problem being that with an irresistible flavor like this, it's almost impossible not to overindulge when New York Chem Dog arrives at the party.